Exclusive millionaire bunkers you can own with a €130M EuroMillions Superdraw win!
We've all seen them in movies, and wondered what it's like to live in one, especially during some type of catastrophe or a pandemic such as the COVID-19. Well, should you be our next EuroMillions Superdraw winner of €130,000,000 - thanks to Jackpot.com - you won't need to think about it as you'd totally be able to afford it!
A lottery win on your path to a luxurious life!
A luxury bunker can be your home away from home - like very far underground, to be exact. When purchasing a particular bunker, you can be provided with up to 3,600 square feet of floor area, which can be spread over two floors. You will be able to decorate it any way you desire. Of course, the price for the interior will differ according to how it's equipped, either in a minimal way or finished in a high-end way. It is said to be costing owners roughly between €25,000 to €200,000.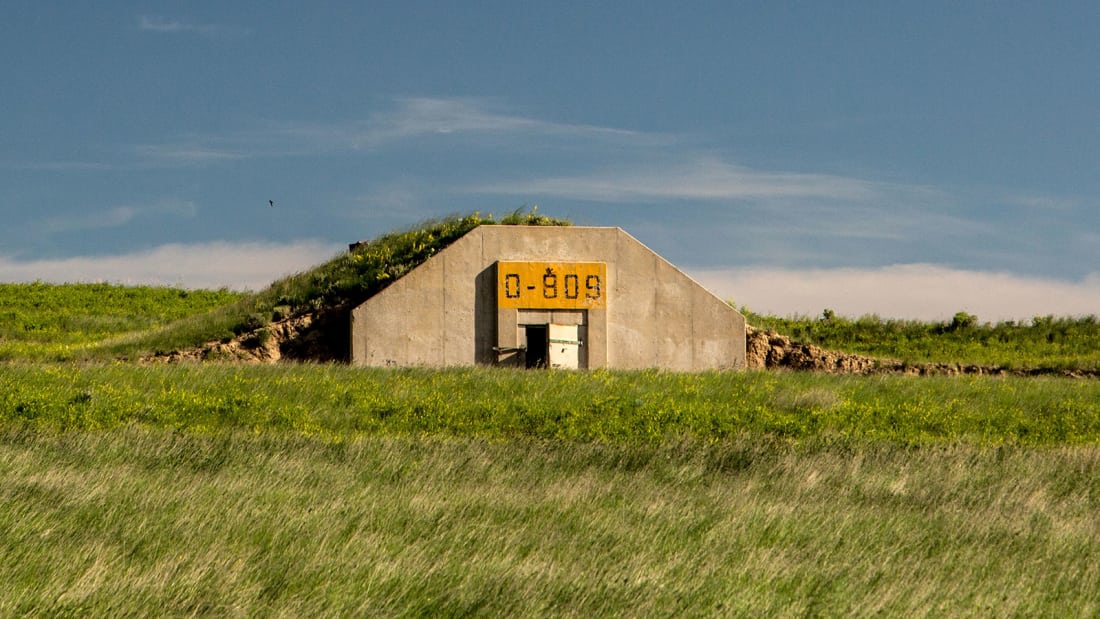 Image: Edition.cnn.com
Situated in the United States and Europe, these bunkers can house thousands of people at a time! Some of them even have trams to take them around the bunker, with restaurants, cinema, cafés, swimming pools, medical clinics, classrooms, gyms and game areas for people to be able to entertain themselves - so you can imagine how giant they are. You might think that these necessities are not essential, but if you think about it, if you're living in a bunker for a long period of time, these could be critical for survival. If you're splurging on such a thing - why shouldn't the experience be amazing?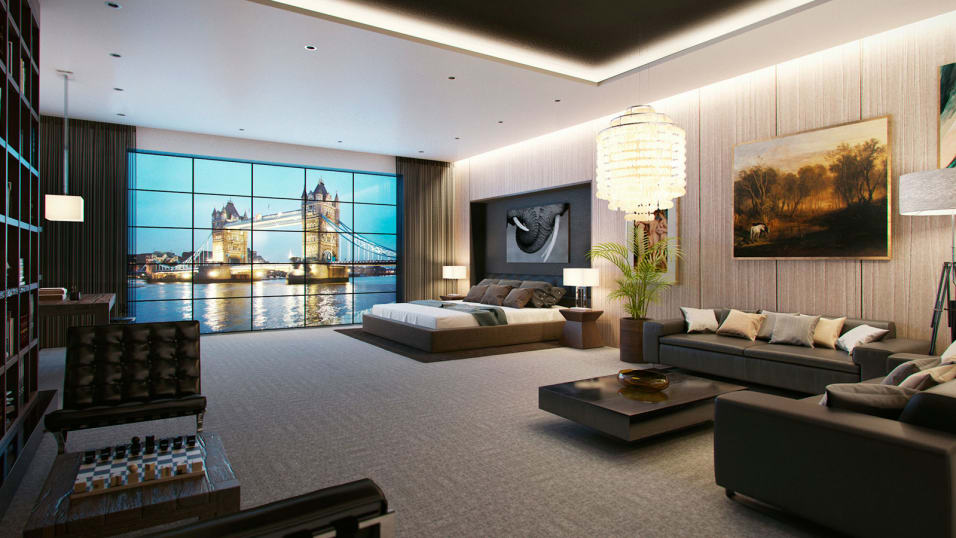 Image: Edition.cnn.com
To add, these bunkers should also resist a near direct-hit from a 20-megaton nuclear bomb. So, if you're a €130,000,000 EuroMillions winner, why not lavish on something that could ensure your absolute survival should there be an apocalypse? You'll be able to live comfortably without a worry in the world sipping on a piña colada whilst doomsday occurs.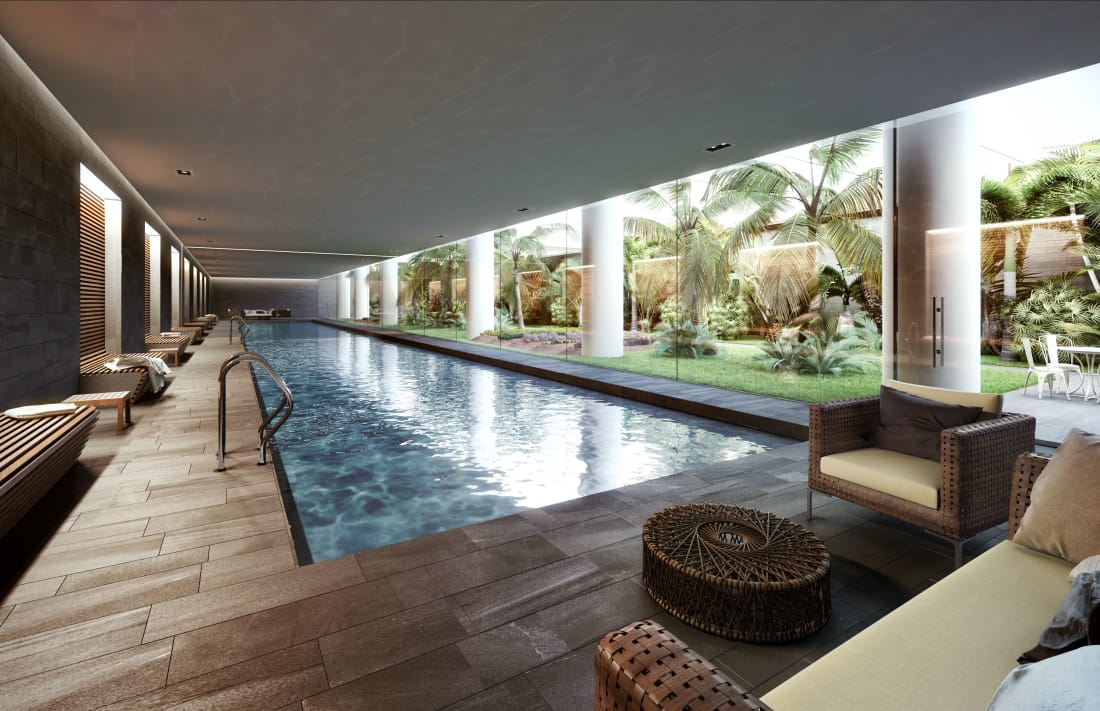 Image: Edition.cnn.com
Don't miss out on this exciting opportunity. Place your bets on the EuroMillions Superdraw via Jackpot.com this Friday, and who knows, your victory could be moments away from your sofa!