Highlighting Jackpot's hottest new additions!
The jackpot team is constantly expanding its library of video slots and we've put together a list of some of the hottest new video slots added this month. You'll find that we've just released the below, so if one catches your eye, then you know you can play it on Jackpot.com. Whether you're in search of ancient lost treasures, reeling in an amazing catch or chasing Bison across the North American plains, Jackpot's list of video slots could entertain you for hours in our Casino Section.


Jane Hunter and the Mask of Montezuma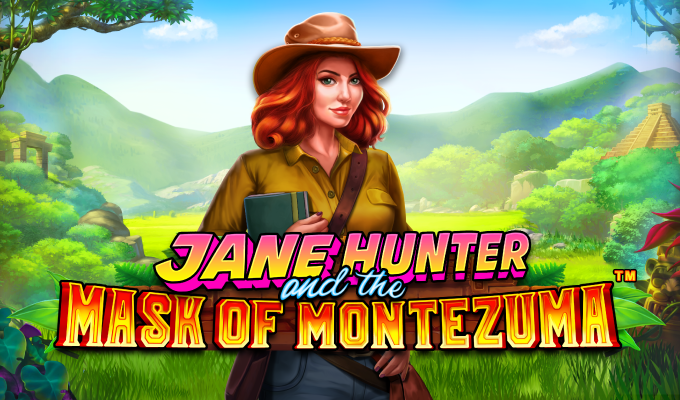 John has a sister, and she's no stranger to danger! Just like her brother, you'll find Jane exploring ancient ruins, making incredible discoveries and stumbling on lost treasures! This time she is on the hunt for the mysterious Mask of Montezuma in the terrifying jungles of South America. A bonus game to pick treasure filled chests and chances to land free spins features also add to the already exciting gameplay. Will you join her on an epic quest for a chance to score some Aztec gold? You could unearth up to 5000x your stake for a chance to make a massive discovery. Join Jane in South America here
Fire Blaze Toltec Blocks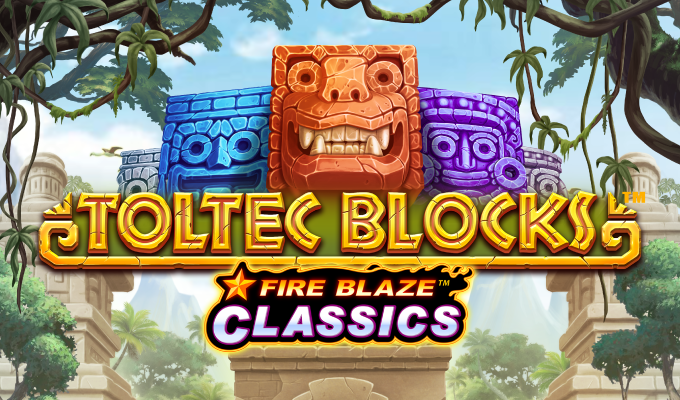 Have you been waiting for their Hottest new release? Then your wait is over. That's right, FireBlaze are here with Toltec Blocks. A strange stone puzzle has been found in this ancient, South American ruin - and it's releasing gold to those who can get the right blocks in line! Think you can beat the puzzle to grant you gold, then go ahead and give it a spin brave adventurer! With a Hold and Win Bonus feature that can payout a massive win, free spins to unlock and fantastic scatter symbols, Toltec Blocks offers more than just the brilliant chance to win 5000x your stake! Play FireBlaze Toltec Blocks here.
Excalibur Unleashed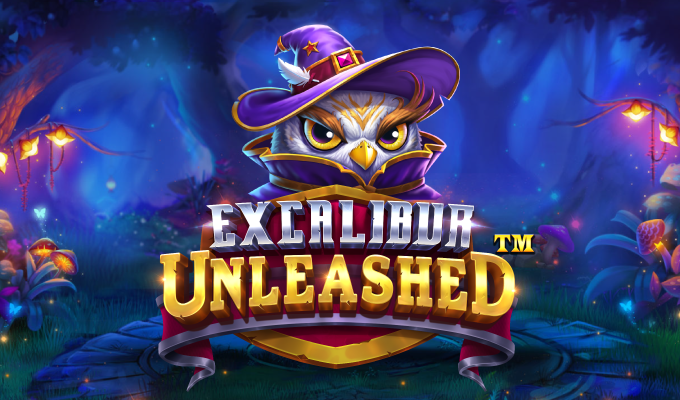 Excalibur has been unleashed and these furry friends are on an epic quest for treasure and glory! Merlin, the all seeing owl, is there to guide you along this fantastic adventure and the other characters are also on the lookout for gold! With a chance to win up to 5,000x your stake, will you venture into the mysteriously dark forest?
You may trigger some free spins as you join this mousey arthurian legend, for a chance at some extra treasure and riches! There's even a fantastic expanding wild that you could trigger to unleash the sword's true power! Will you join these fluffy adventurers on this incredible journey? Play Excalibur Unleashed here.
Fishin' Frenzy The Big Splash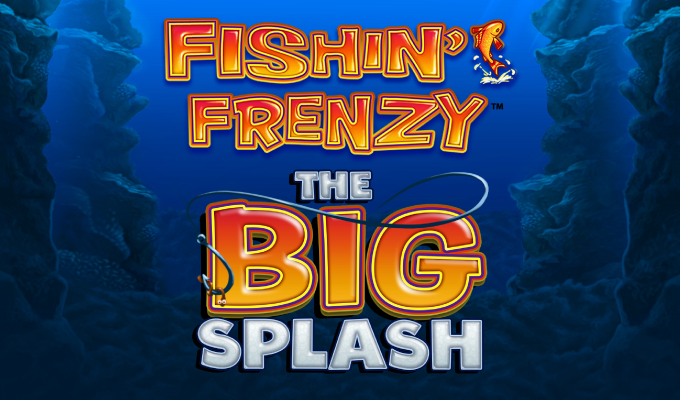 Cast a line and maybe catch a prize! What precious bounties will you reel in from the depths when you play Fishin' Frenzy The Big Splash? You could bring up a prize worth up to 5000x your stake when you're fishing in these waters! The ocean depths are filled with lost treasures that might get hooked instead on your line. The bigger your catch, the more it will fetch! Can you help this brave fisherman haul up a hefty catch?
Fishin' Frenzy The Big Splash is an awesome retro feel game that focuses on the gameplay rather than flashy graphics. The assortment of features keeps the gameplay feeling fresh as you're always looking out for the next scatter or wild symbol! Free Spins can be triggered too for you to get more lines to cast in the water. If you think you can learn all the tricks this fisherman has to offer, you might soon be reeling in the cash as a Master fisherman. Play Fishin' Frenzy The Big Splash here.
Wild Bison Charge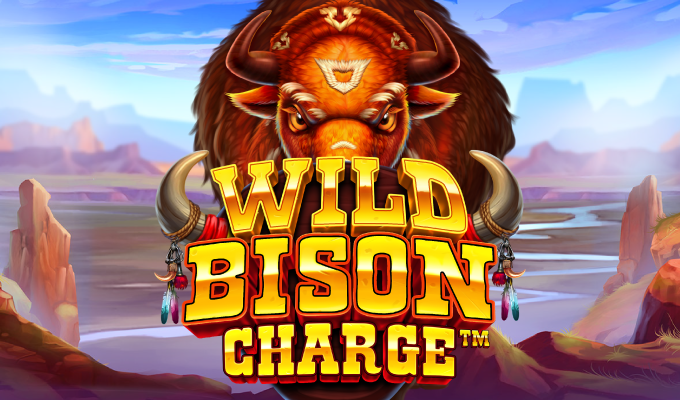 Keep your eyes peeled, you never know what treasures await in the vast open plains. Charge across the wide open spaces of North America to maybe follow the bison to riches! They say these Bison like shiny things, so they always herd past the forgotten riches of others, all you need to do is follow them! This wild west themed game will have you feeling like a cowboy stepping into the past. Featuring some fantastic multipliers to really make your bounty even bigger. Aside from these brilliant features there is also a chance to win up to 12,000x your stake for you. Strap on your gun belt buddy, and click here if you wish to play.
We're really excited to have brought these slots and we're sure you'll have a great time playing them. Keep an ear to the ground for free spins promos on these for an extra edge! If that wasn't enough, there are plenty of hot promotions and tournaments coming your way with cash prizes waiting to be won. After all, the fun never stops at Jackpot.com