Have millionaires or billionaires ever won the lottery?
Imagine the day you're lucky enough to win a lottery jackpot! Now that's a day you'll hardly forget, right? Well, picture the day you successfully become a millionaire or even better, a billionaire, and on top of that, you win the lottery. We're sure it's like striking gold!
1. Self-made millionaire wins Powerball lottery jackpot!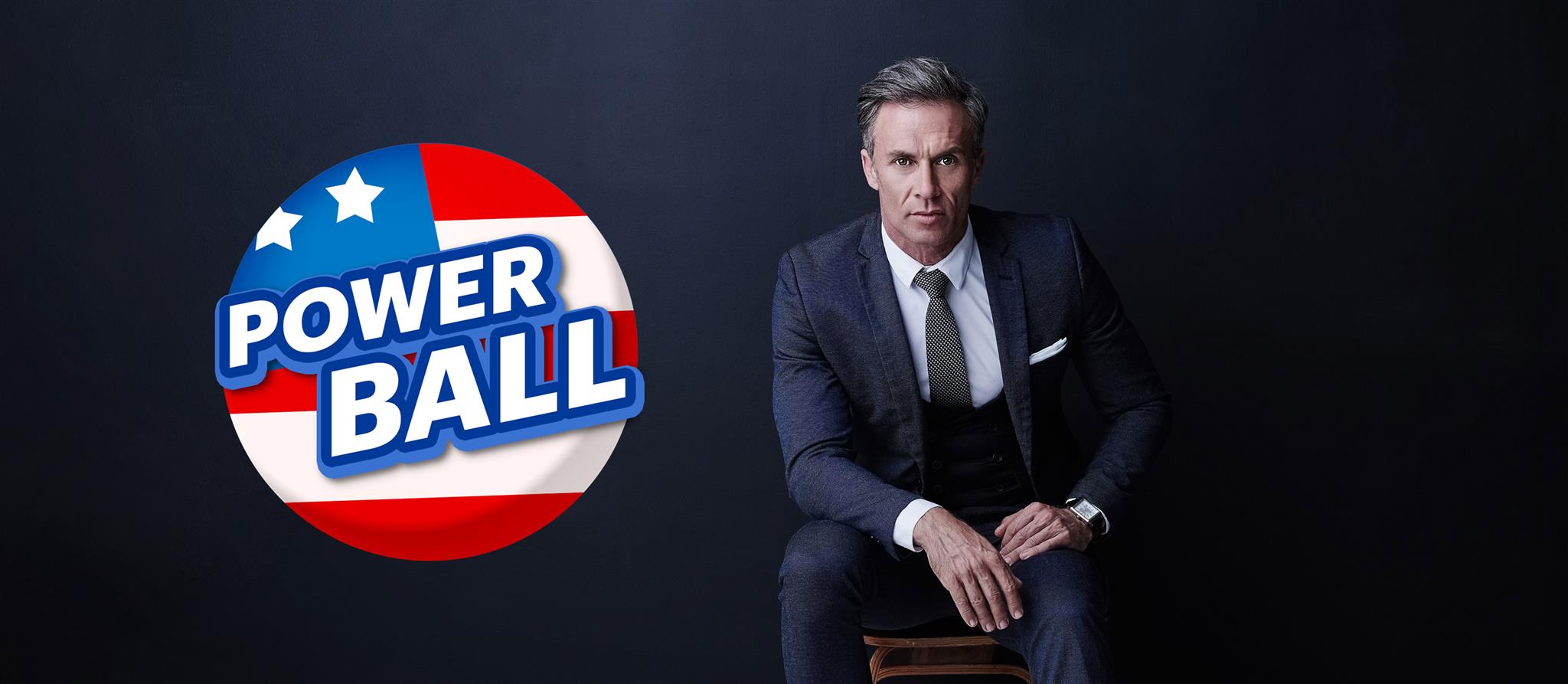 An individual who was a Powerball player from West Virginia, USA won the $315 Million Powerball jackpot back in 2002 on Christmas Day. The winner decided to take the cash payout of $113.4 million after taxes, however, he had become a millionaire long before the jackpot win. In fact, he was involved in various construction businesses which were worth $17 Million!
2. Double luck - two scratchcard wins in a row!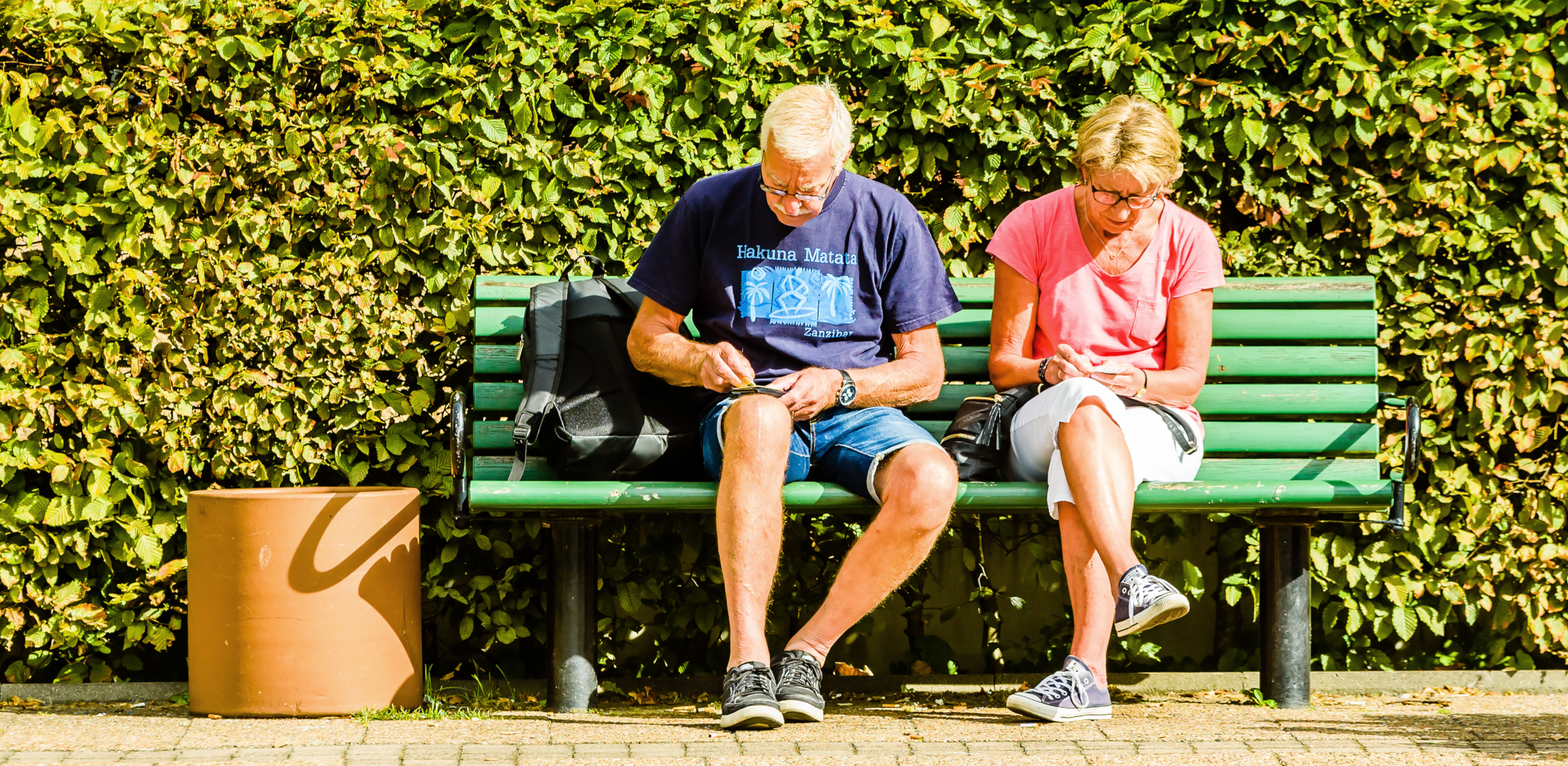 In January 2020, a woman from North Carolina, USA won $1 Million after purchasing a $30 Colossal scratch-off ticket from the Family Fare store in Durham. This is a big delight as just two years prior to this win, the very same winner took home a $4 Million prize after purchasing a Millionaire Bucks scratch-off ticket in August 2018.
3. Couple comes across a pot o' gold after winning the lottery for the 2nd time!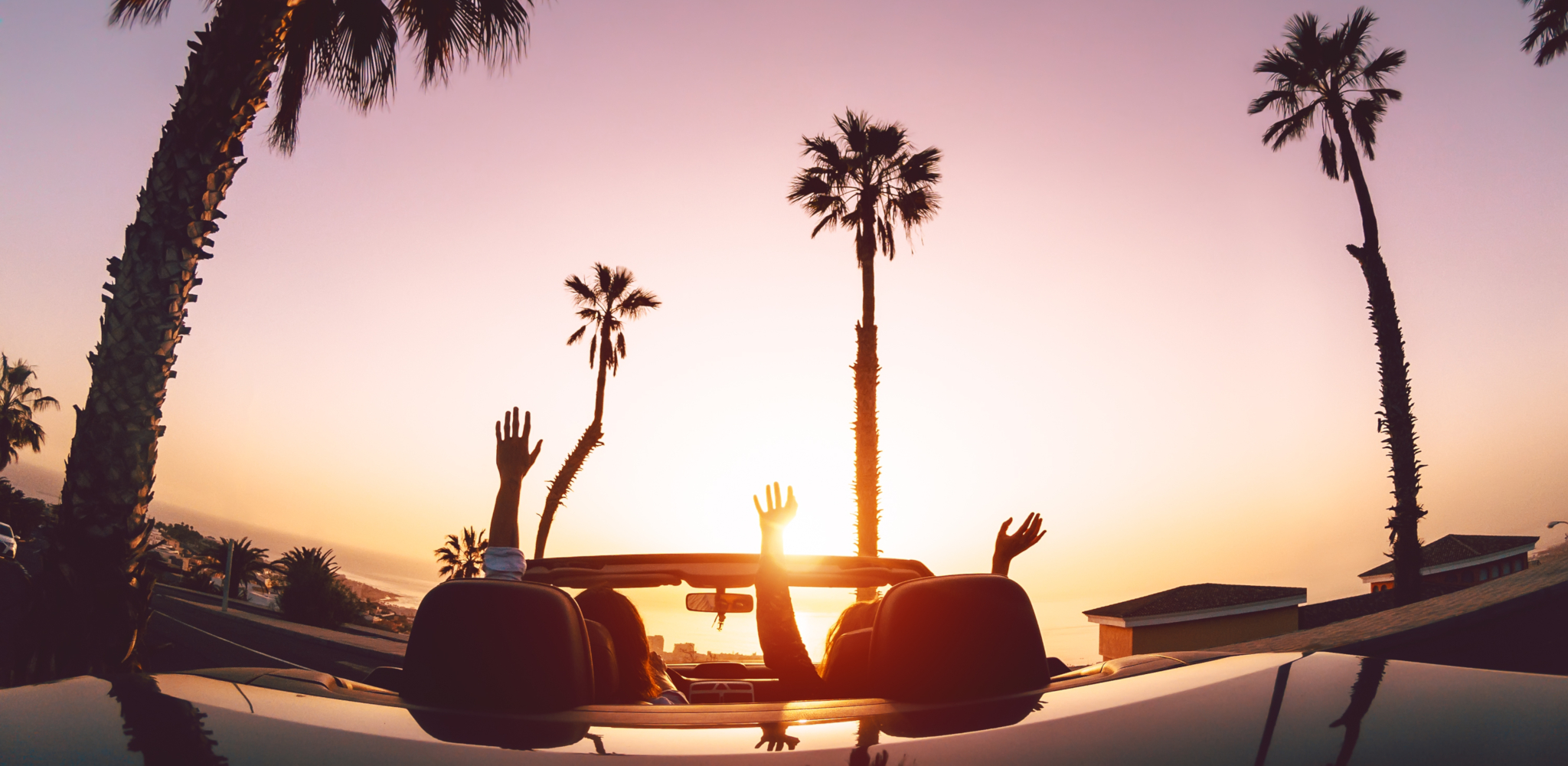 An English couple won their first EuroMillions win of £1,000,002.70 on the 26th of July, 2013. Shortly after, they tied the knot after being engaged for 12 whole years. Just two years later, luck struck again as they won yet another £1 Million as well as a car. This is due to EuroMillions having a 'Mega Friday Draw' - the lottery was offering 10 lots of £1 Million in prizes as well as a car. So, they got to choose their dream car which was quite tough as they wanted either the Range Rover Autobiography or a Jaguar F-Type.
Intrigued? Try your chances at one of Jackpot.com's lotteries such as EuroMillions or Mega Millions to potentially make the impossible a reality.
Jackpot.com is powered by Lottomatrix and licensed by the MGA. License number MGA/B2C/362/2016. Play responsibly. For help visit www.rgf.org.mt. Players must be over 18.