The €130M EuroMillions Superdraw is here!
We've all had those enthusiastic debates with friends about what we'd do if we won the lottery. Buy a boat, a villa, travel the world, share it with friends and family.
Well, now you could be putting your money where your mouth is as the famous EuroMillions Superdraw has been announced and it takes place this Friday, June 7th!
The Lottery Event Of The Year
The EuroMillions has been around since 2004, but it wasn't until 2009 that they introduced the Superdraw, a mega draw where the jackpot is set to a guaranteed amount. These draws can occur at any time, so it's always exciting when they get announced, and this time round we're hoping that a Jackpot.com customer takes the top prize.
€130 million is an insane amount to win, so what would you do with that amount of cash? Here are just a few things you could spend it on:
40 x Limited Edition Bugatti Veyrons - €3 million each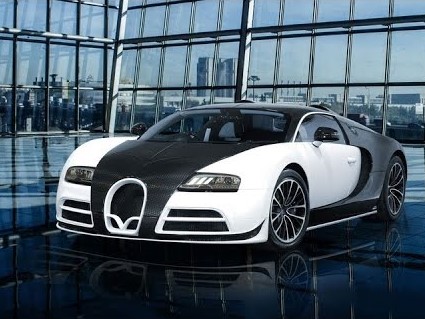 Image: YouTube.com
A trip into space with a friend - €52 million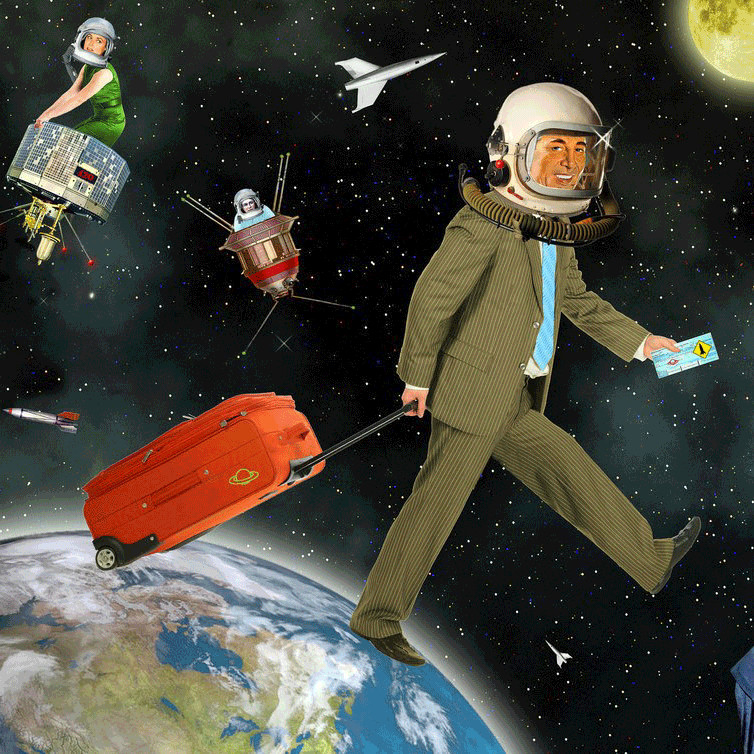 Image: New York Times
A private island - €75,000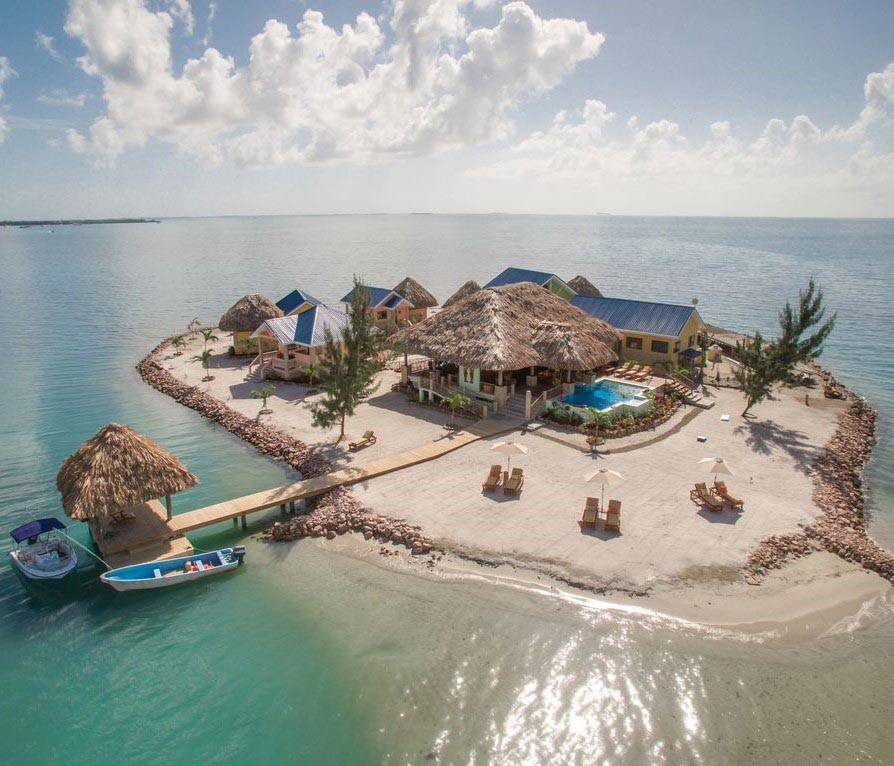 Image: Vrbo
A private jet - €97 million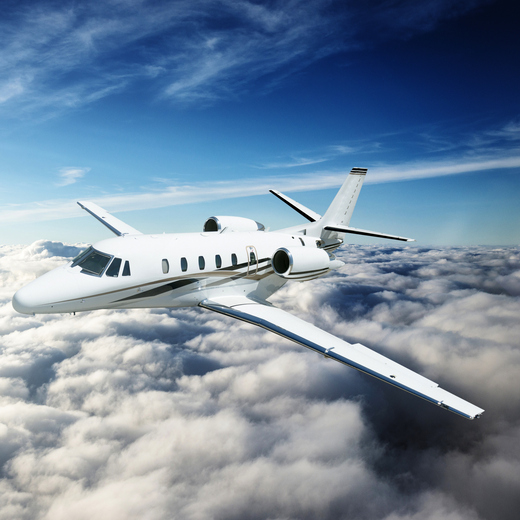 A Super-duper Yacht - €100 million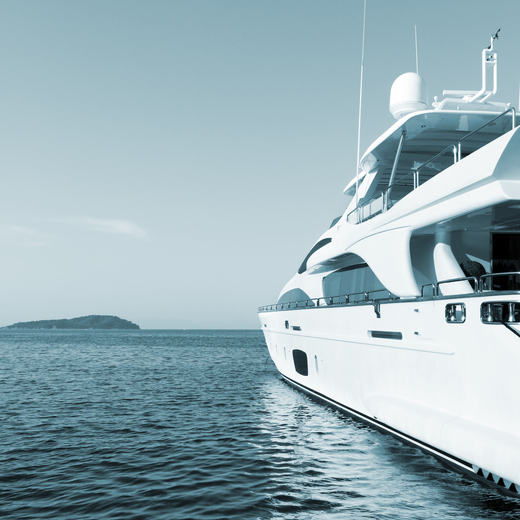 So, have you got your lucky numbers at the ready? All eyes are on the EuroMillions Superdraw prize so make sure you get your numbers on at Jackpot.com today. It's not every day that a jackpot like this comes along!