5 Superb (& Expensive) Gift Ideas for Your Valentine If You Win the Lottery
We've all experienced major gift-buying dilemmas sometime in our life, and sometimes the gift of love is just not enough. But if you win the lottery, buying a gift may not be so difficult. Here's a list of lavish gifts you can get for your special someone if you win BIG:
A lifetime's supply of chocolate
YES PLEASE! Forget those random out-of-your-way trips to the supermarket to get some goodies; with this gift, you'll be set forever! And with the massive jackpots that our lotteries offer, you will definitely have some extra cash left.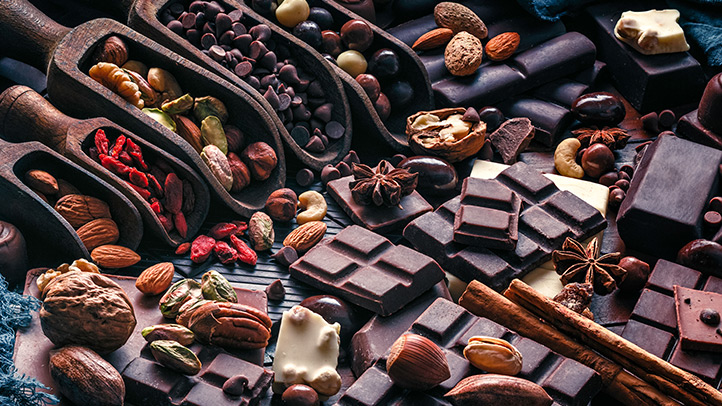 A hut in the Maldives
This is similar to that summer residence you've been dreaming of, only a million times better. Picture you and your BAE soaking up the sun and diving into the deep blue waters whilst counting whatever prize money you have left!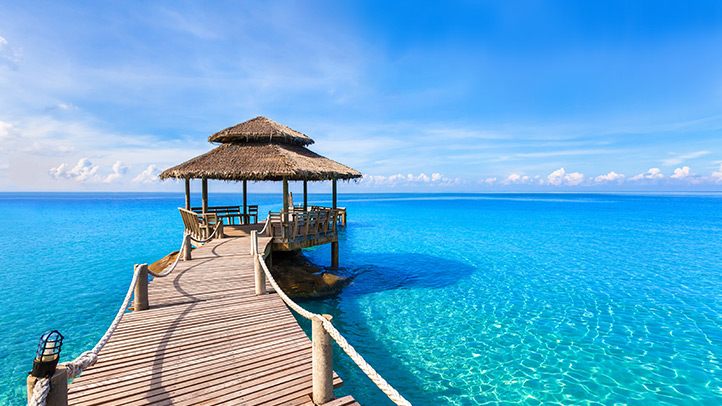 A trip around the world
Take some time off, spend some quality time together, and capture some insta-worthy moments around the globe!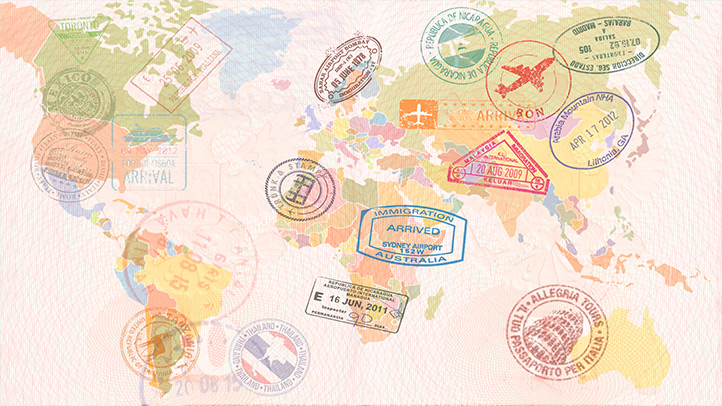 A private jet
Why limit yourself to just one country? Or just one trip around the world? With this gift, you and your SO can go wherever you feel like, whenever you feel like. And you can spend the remainder of your prize money on refuelling the jet.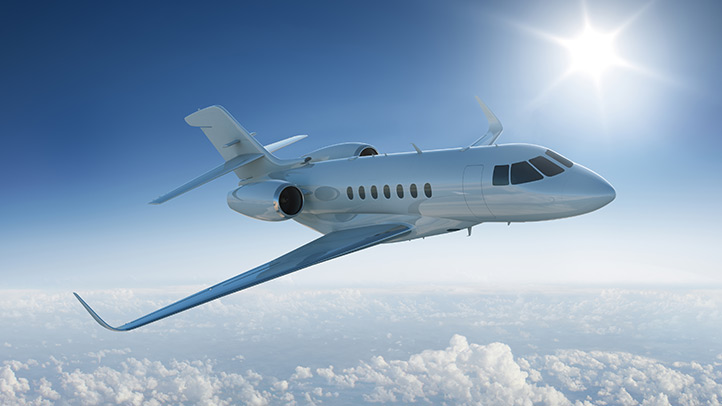 A fancy private dinner
Eating in peace and quiet, without distractions, and having a waiter just for you - how wonderful does that sound? Renting a restaurant for the night for you and your partner might be just what you need. We all know how big lottery jackpots can get, so you can definitely leave a generous tip for your private waiter.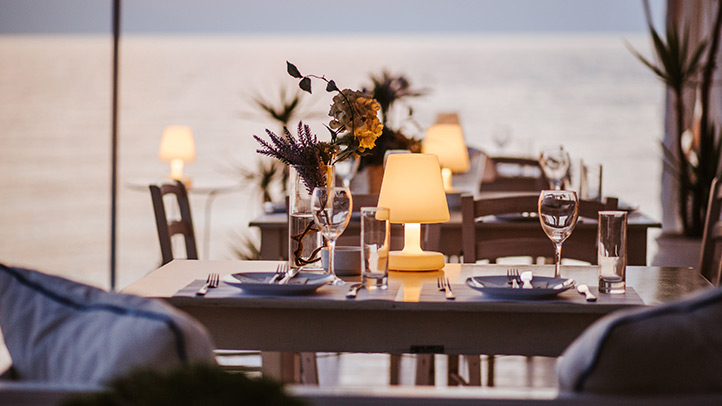 We know these may sound a bit extravagant, but we have prepared a whole list of Valentine's Day offers just for you. Pick whichever you want from here, whether it's lotto or scratchcards (or both!) and you could be giving someone a sensational gift of a lifetime this year!