Did you know about these lavish services?
When we think of winning a lottery like tonight's Mega Millions the first thing we usually imagine is all the wonderful and sparkling luxuries that we would start buying. Be it luxury cars, jewellery or incredible holidays, we all have ideas, but not many people think of all the amazing services they could get instead. There are many fantastic services that the nouveau riche might be happy to learn about. These are personal services where someone is employed by you to provide you exclusive access to a service they provide.


Butler
You don't have to be a dark Superhero with a billionaire's fortune to have one of these and they are much more than a simple house servant. Butlers graduate from butler schools (yes they're a real thing) where they are trained to handle the needs of anyone from a small-scale celebrity to a member of a royal family. Butlers are essentially a manager for your personal affairs who can handle tasks that include basic handyman work, flower arrangement, valeting as well as teaching etiquette and protocol. Butlers will most likely have a live-in situation with their employer so as to be able to cater to their employers needs 24/7.
Housekeeper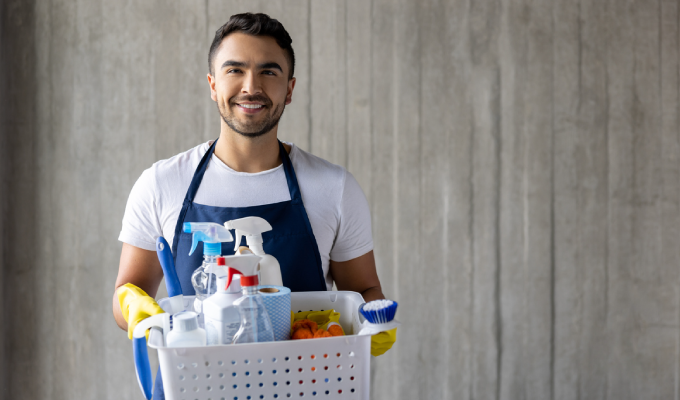 Laundry day is a dreaded day - not many enjoy doing the laundry and even less like ironing. So why not get someone to handle washing your clothes, change the bed linens and make sure the carpets have been vacuumed. Aside from keeping your tighty whitey's white, they'll also do cleaning and dusting work. Provided you don't live in a palace, most large homes can be handled with just one housekeeper, but this always depends on the size of the property.
Personal Chef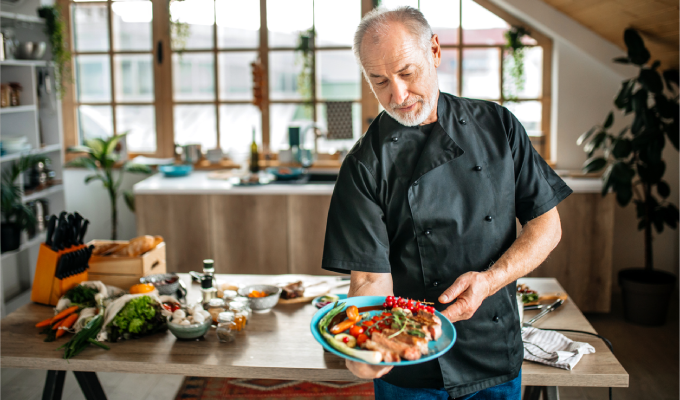 We're sure your scrambled eggs are great and your signature dish is a killer at dinner parties, but a professional chef is well… a professional chef. It's not the first time that an uber rich individual has poached chefs from restaurants to be employed within their own household. And why wouldn't they, having the luxury of enjoying a michelin star quality meal for every meal of the day doesn't have any down sides, even the healthy food they prepare tastes incredible. So if you win the lottery, and you're fed up with having to think "what's for dinner?" and if you're tired of eating out, then maybe you need a personal chef.
Chauffeur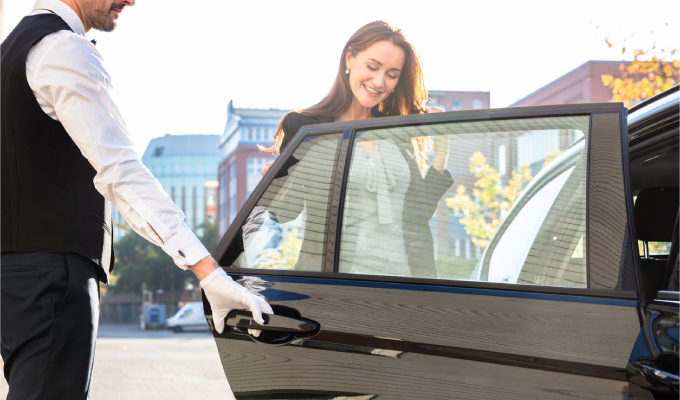 You might not think it, but this is a bit pricier than the rest to start off with. Simply because you'll need to provide the car for the chauffeur. You might be thinking I already have a car and they can drive me around in that, but perhaps a chauffeur to drive you around in a small hatchback from the late nineties is a bit silly. Doable - but silly. Chauffeurs will normally be seen waiting with large luxury town cars that don't fit inside the average parking bay, but luckily having a chauffeur also means that they're the ones that have to worry about parking. So while this is the most expensive service to start enjoying, you do get to keep the car in the event that the chauffeur is no longer required.
Beauty stylist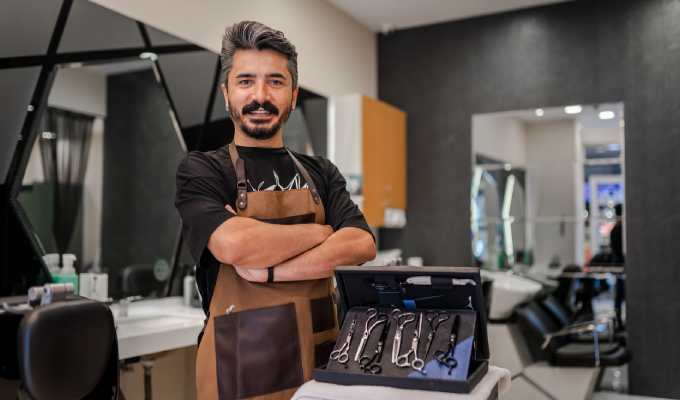 Is your image a high priority in your life? Maybe your ideal look is a little high maintenance and requires some daily work prior to leaving the house. Well the simplest solution is to get a personal beauty stylist. Someone to handle your hair, your wardrobe and makeup (if you wear any that is). Sorting through hundreds of suits and other clothes makes it easy to forget the outfits we've already worn and a beauty stylist will help you prevent any dreaded fashion faux pas. Sit back and relax while you check your emails or the news instead of twisting your arms in awkward positions to use a hair dryer.
All these services sound fantastic don't they? Some sound like they belong in a conversation about royalty. Who wouldn't want to have an employee you can send on your errands, cook your meals or take care of your laundry? You can even send them to buy your next lottery tickets. Tonight's Mega Millions draw could be the last time you buy the tickets yourself as a potential €414 Million win could make all your wishes of being pampered and waited upon a reality.