Entrepreneurs who started off their career path after winning the lottery
We all wish for that extra special day in which we're lucky enough to say we won the lottery; to be able to purchase expensive cars, the most luxurious yachts and the list just goes on and on. Well, here are some stories that will make you go 'o-m-g' as soon as you read them:
1. A red-carpet win!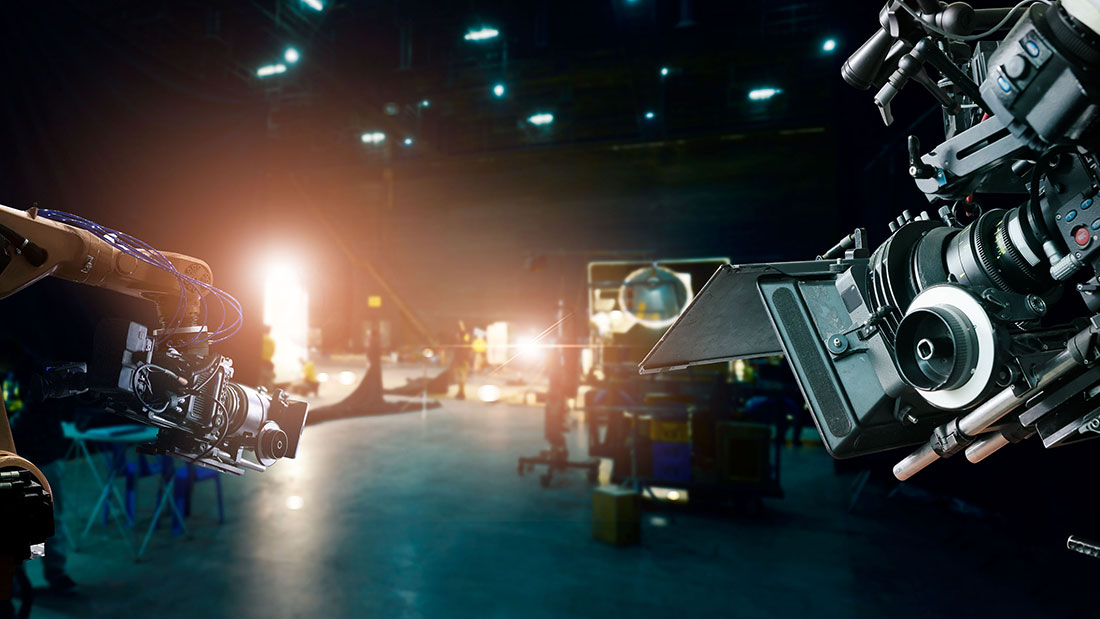 Cynthia Stafford, from Los Angeles, was unemployed and was also taking care of her brother's children as he had passed away due to a car accident. On Mother's Day in the year of 2007, she decided to purchase a €2 Mega Millions ticket with some of her family members. Luckily enough, she won the exciting €112,000,000 jackpot. Once she got her hands on the grand prize, she decided to make her own movie production! With some help from her friends in the industry, she founded 'Queen Nefertari Productions' which is making 3-4 movies per year, and providing her with a €30 Million fund for producing these movies yearly. One of the movies includes 'The Brass Teapot' starring Juno Temple, Michael Angarano & Alexis Bledel. Now, that's a plot twist!
2. A yummy delight indeed!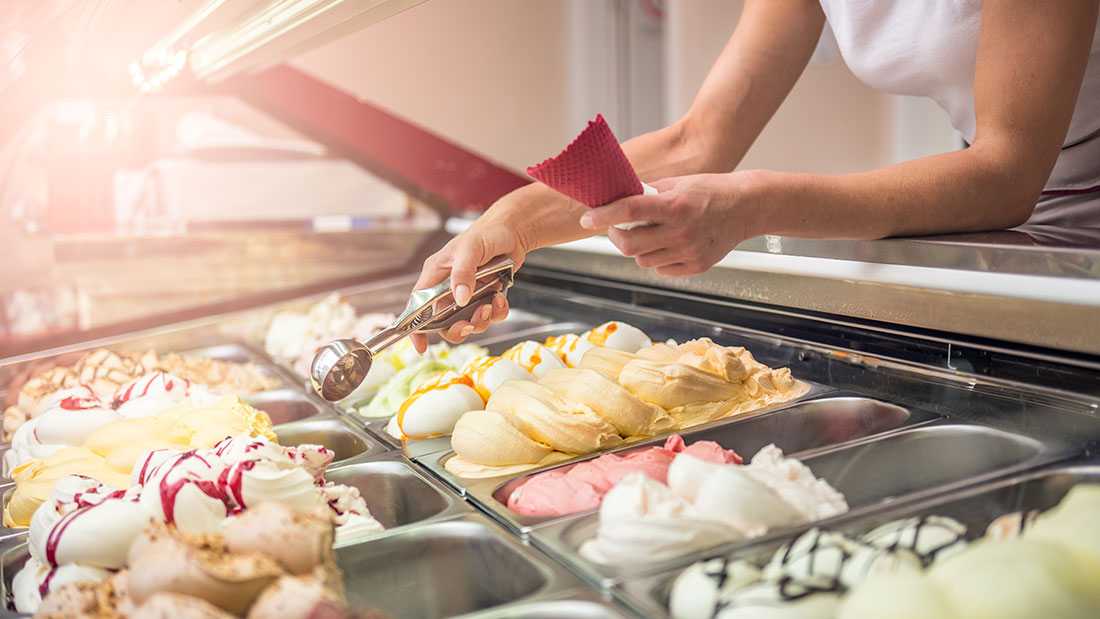 Louise White, 81, was eating a colourful ice-cream one fine day in 2012 called 'The Rainbow Sherbert' when she decided to purchase a Powerball ticket. That same ticket won her €336,000,000 making her the only grand winner of that year - how lucky! After the thrilling win, she decided to open her own ice cream shop with the same name of the ice-cream she had, just before becoming a millionaire. She said she'd wished for the shop to bring as much fate to her family as much as she got that lucky winning day. What a delicious surprise.
3. A mere splash of pure victory!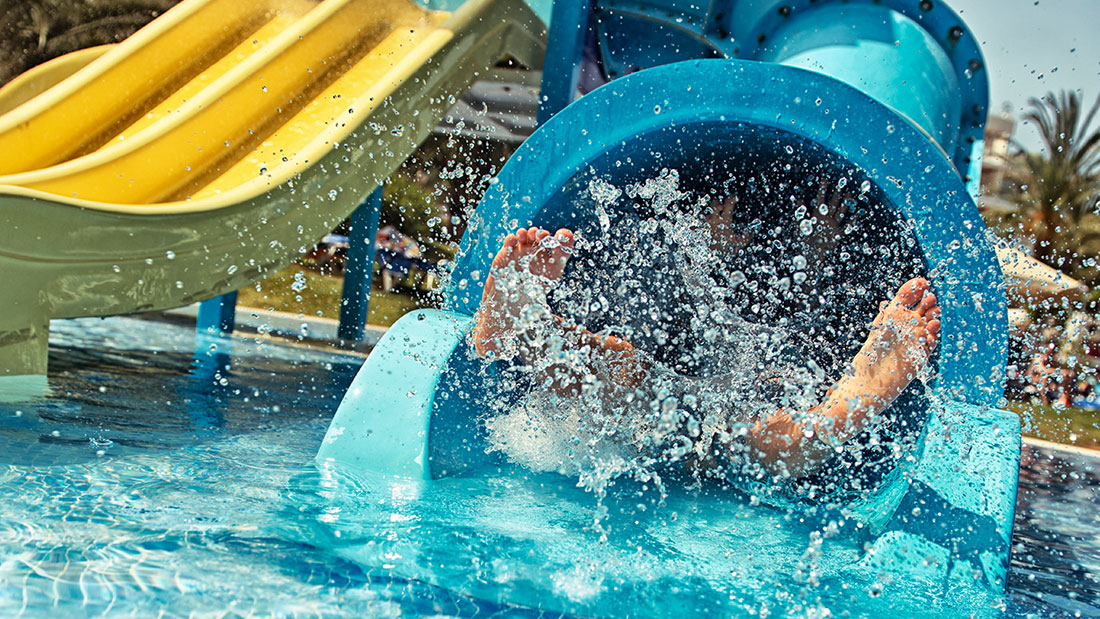 In the year of 2011, John Kutey pitched in with his colleagues and bought a Mega Millions ticket to get in the chance to win the €319 Million jackpot. With a stroke of luck, the entire jackpot is won by the colleagues, giving John Kutey a wonderful €28.7 Million share of the prize! Since he always wanted to have his own business, he invested a sum of money to kick-start a few business plans and new ideas. One of them included the construction of a waterpark in New York called 'Spray Park' dedicated to his parents and his wife Linda's parents. A donation of €200,000 was made in John & Linda Kutey's name to the park. We could say they've made some big waves and splashes!
So, you better cross your fingers for that potential win that could be just around the corner. Who knows, one of these days, we might just be telling your story.