Mega Millions is at €1 Billion
We love massive lotteries and we can't help but daydream about the jackpots!
Currently the world's biggest lottery jackpot available to win is the Mega Millions. The world famous lottery is boasting a €1 Billion jackpot which you can try your luck for on Jackpot.com!
Spending €1 Billion is easy, over time you can buy an assortment of expensive purchases that will reach that figure, but is there a single thing that you can buy that comes with just one massive price tag? Here are some ideas:
Boeing 747 refit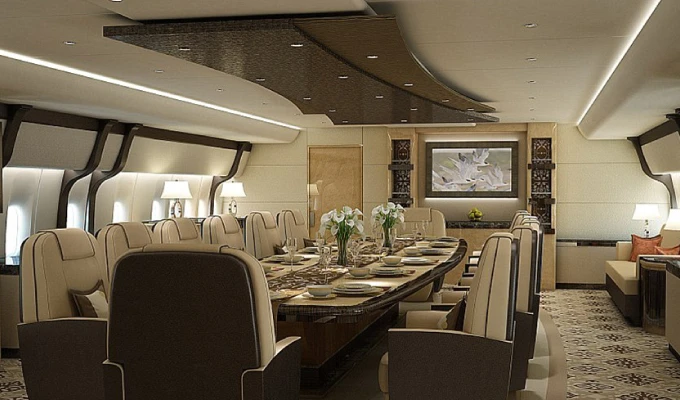 Back in 2015, Boeing did a full interior, custom refit for a Boeing 747 unlike the world had ever seen. The owner of this mega jet was kept secret by the airline manufacturer at their request but photos and details of the plane did leak over time. For $617 million, this jumbo jet is more like a boutique hotel with wings as it offers 8 large double bedrooms in the upper deck, lounges and even its own restaurant, all decked out with the finest in luxury furniture and fittings (how many $30K bathroom taps have you seen at 30,000 feet).
A sports team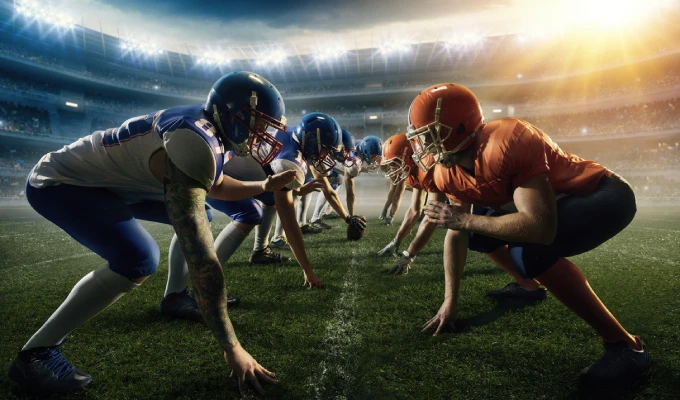 Are you a sports fan with a love for the game! Are you one of those that screams at coaches and players from the comfort of your own home? What if you were in a position where they had to listen to you. Would your knowledge and insight of the game be the difference between getting your team to the final or watching them fall out of a tournament? With that kind of money, you can buy your favourite team and have a say in everything from player transfers, to the toiletries budget for the changing rooms, and you get the best seat in the stadium for all the team's games!
A squadron of military-grade drones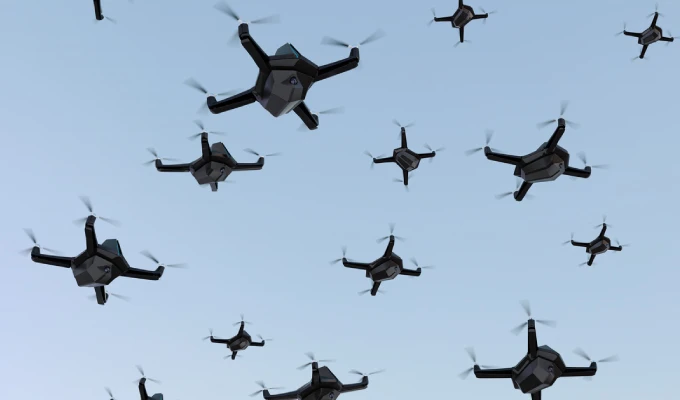 Are you a drone or remote controlled aircraft enthusiast, well if you took the reduced payout option to get your winnings in 1 massive single payout, you can get your very own Reaper squadron! With a range of over 1000 miles, incredible imagery and sensors, you can keep an eye on your children from as high up as 50,000 feet - that's 5000 feet more than most commercial flights so you don't really have to worry about hitting anything up there! And when you feel like having some fun, gone will be the days of calling all your gaming buddies to jump into a flight simulator video game, you can have them all pilot one of your drones.
A news paper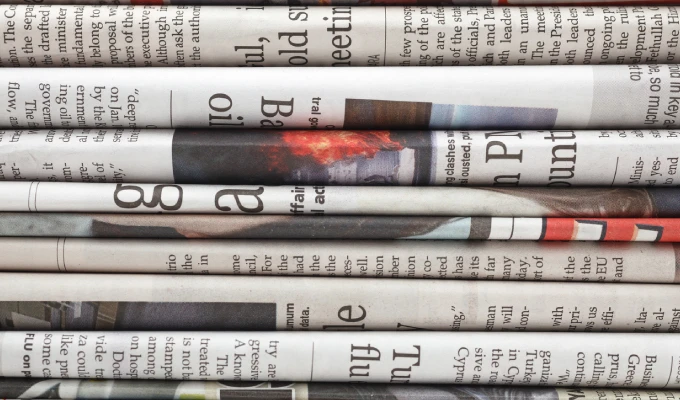 Have you ever wondered what the life of a media mogul is like? It's one of the few positions you can be in where everyone wants to be your friend - be it celebrities, politicians or socialites; they all want (and need…) to be in your good books! Since your newspaper talks about them, you'll be invited to parties, offered free tickets to any show you can think of and hear all the juicy gossip (or send someone to find out something). You can stand at the forefront of global news and know everything that's going on before the public does!
Make your own movie trilogy!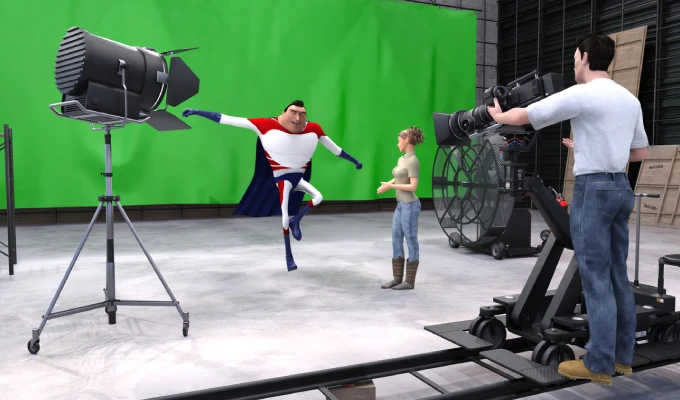 At some point, we've all seen a movie and wished we were the protagonist. Whether it's an action packed movie or an all star cast rom-com, having your face on the silver screen is a dream for many. An "Iron Man" movie costs about $200 million to make, so with €1 Billion, you can start your own superhero franchise and be the star of the whole thing! It's arguably advisable that you pick a superhero that doesn't currently have any movies so as to attract fans and not upset them, but then again - it's your money.
Would you do any of the above? Do you have a crazy idea that you would try to pull off if you won such a massive jackpot? Or you might have tamer thoughts on where you would like to spend such a huge figure. With just 5 numbers and 1 Megaball number, you can be in with a chance to win this colossal sum by going here.
The next Mega Millions will take place on 29th of July at 5:00 AM GMT and the only way to win it is to be in with a chance for the World's biggest jackpot prize!