5 Of The Richest Movie Characters In Big Screen History!
It's the season of red carpets and lavish gowns! Now that movie awards and winning speeches are here, we thought we'd heat up some popcorn and take a look at the richest characters the big screen has ever seen.
Jay Gatsby: $1 Billion
Jay Gatsby went from rags to riches. A college drop-out, he set out in his yacht to travel the world and got a taste of what his life would be like had he had the money. He became a self-made man and got the lavish life he dreamed of!
Where does his money go? He spends his fortune throwing the most glamourous of parties in order to catch the attention of the woman he loves.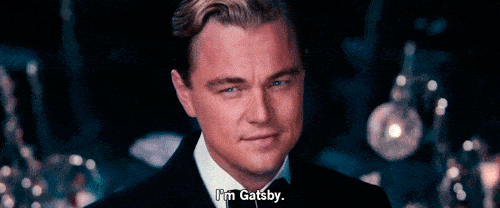 Willy Wonka: $2.3 Billion
Chocolate has never sounded better! Wonka made his fortune thanks to his mega chocolate company. His secret to his delicious success is shrouded in secrecy: no one really knows what goes on in his company. He likes to live the hermit life surrounded by his employees, the Oompa-Lumpas.
Where does his money go? On chocolate of course! Wonka is all about increasing the standards for his company while trying to cut the costs of his product. Is there anything better than spending money on one of the most tempting of treats?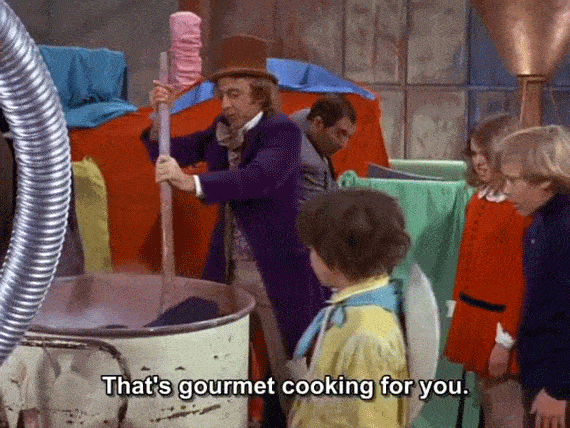 Batman: $9.2 Billion
Maybe the youngest billionaire to ever exist, Bruce Wayne knows one reality and one reality only: being rich. After his parents passed away when he was 8 years old, Wayne has lived surrounded by riches ever since.
Where does his money go? He may bring in the bucks from his business, but most of it goes towards the Batman alter ego and the expensive lifestyle that comes with it: his luxurious mansion, high armour costume and, of course, his batmobile.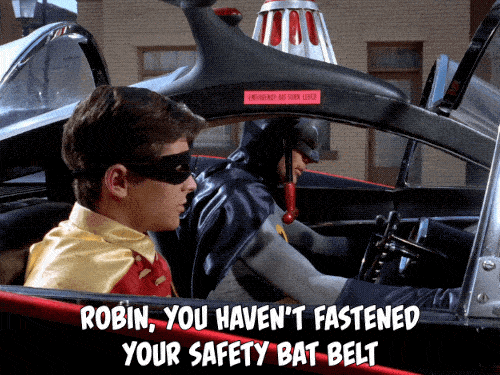 Tony Stark: $12.4 Billion
The CEO of 'Stark Industries', Stark is anything but shy about his overflowing bank account! He is an engineer and an inventor, but really there's nothing he can't do. You can mostly find him in his laboratory working on the latest technologies, but he also likes to save the world from villians on the side.
Where does his money go? His Iron Man costume alone is worth over $100 Million, and his house boasts the latest of gadgets, cars and robots!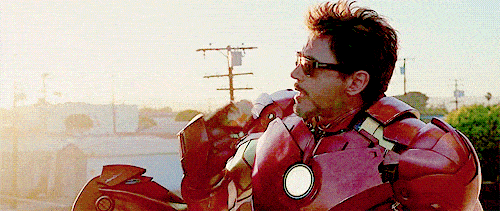 Smaug the Dragon: $53.1 Billion
A modern entrepreneur, Smaug earned, or rather, 'acquired' his money thanks to his ability to invade villages through the most wicked of means.
Where does his money go? Smaug doesn't like to spend his money, because let's be honest, what would a dragon do with his money? He does, however, use his gold as a bed, and spends most of his day laying around in it. Not too shabby for a Dragon!

So there you have it, a run down of some of our favourite fictional high-earners. A visit to the fictional world doesn't sound too bad, right?