Do-gooders that won the lottery!
Some people win the lottery, buy all they can imagine and sometimes come up with some very crazy ideas too, like these here. Sometimes, though, lottery winners are simply do-gooders at heart and the below stories are some heartwarming actions taken by lottery winners. Do you think you'd be as saintly as these winners?
A Powerball Jackpot Lets a Cowboy Keep Ranching
Back in 2009, a down-on-his-luck cowboy struck gold with a Powerball Jackpot win! With the family ranch teetering on the brink, this young 23 year old was heading into town to do a typical feed run (buying food for his livestock) when he decided to take a chance on a Powerball draw. Little did he know, this sudden impulse would be a game changer for him!
"Saving the farm" might sound like a reference to the Dukes of Hazard but that's just what this cowboy's hunch did! Landing him a win of about $88.5 Million dollars guaranteed that his ranch had not yet "Yee'd it's last haw". Coming from one of the poorer communities of South Dakota, this young rancher not only said that he'll put the money to upgrade the farm to better care for his animals, but that he was even going to offer help to fellow neighbouring ranchers who were also struggling. Explaining that "it's just the way people are here", we couldn't help but wonder not if, but how many more good samaritan cowboys the world might need.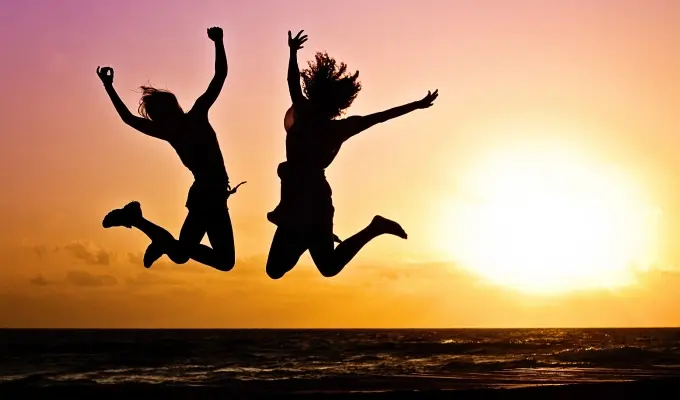 A Single Adoptive Mother of Five Wins a Life-Changing Powerball Jackpot
When her brother was killed by a drunk driver, this Californian lady was quick to swoop in and take in all of his children. From just an aunt, she became an adoptive single mum of 5 children and all this while doing her best to also help her struggling father make ends meet. Luckily this story hasn't just got a happy ending but an awesome one! This altruistic lady would 3 years later go on to win an incredible $112 Million Jackpot! After sorting out her entire family, she then went on to start a little film company and do various charitable works to support many philanthropic organisations.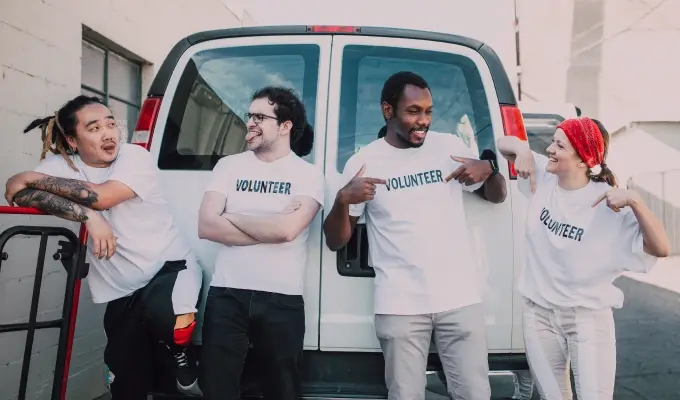 Family of Jackpot Winners Joins Together to Improve Their City
A New Jersey family would incredibly win a $429 million jackpot, and then proceed to immediately donate most of it and put it to charitable use! I mean we've heard of altruism and we'll even call someone a saint if they're absolutely wonderful, but this sounds like something out of a made up feel-good internet story, but it's all true! The parents who won alongside their children, explained that they'd always raised them to give a little back to the community and over the years they had volunteered at soup kitchens and other various organisations. Well a life long experience of helping others and you can start to see how this might have been quite. They took the cash and set up a family foundation that helps all sorts of people and grassroots initiatives as well as many many charities.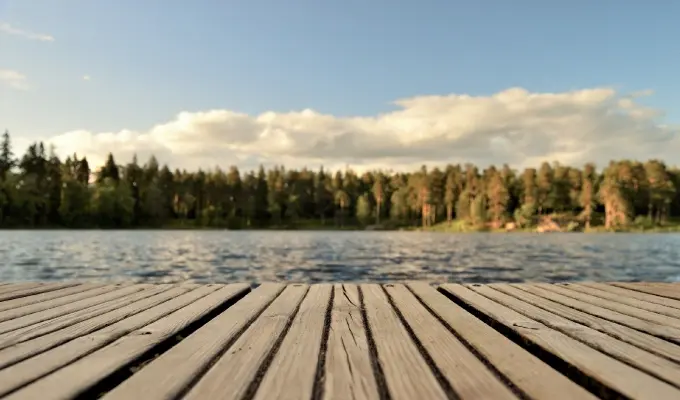 School Teacher Uses Jackpot Money to Bring Joy to Children
They say teaching isn't a job, but rather a vocation and that good teachers aren't simply taught. Well this gentleman couldn't exemplify this better. After winning a whopping $111 Million in 1993, his first thought was how to better reach children. So he set up Camp Winnegator on a sprawling 226 acre property that he bought with his winnings. Providing a low-cost summer camp for underprivileged children. He set it up so they could learn, do crafts, ride horses and play on a lake that's part of the property. Since then Camp Winnegator has grown and continued this virtuous mission in Wisconsin.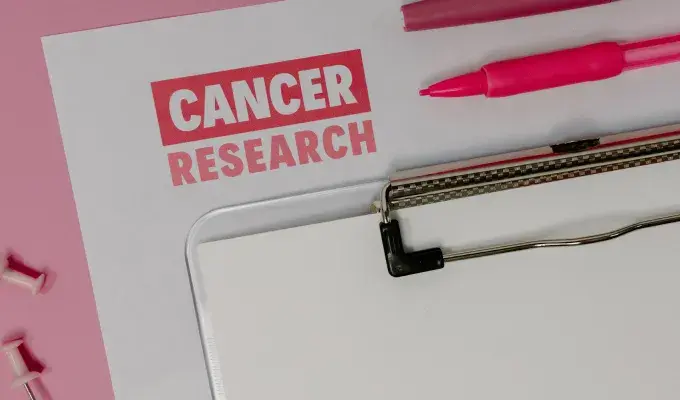 Man Donates Lottery Jackpot to Fight Disease That Killed His Wife
If you were in this Canadian gentleman's shoes, you'd probably be over the moon about winning $40 Million. Unlike most however, this gentleman had an entirely different idea on what to do with all that cash. While you and I might immediately think of a new car or a new house, he had already taken early retirement and had no pending debts. Unfortunately, he had lost his wife to cancer 2 years prior to the win; and this prompted an idea. Rather than keep the winnings, he would donate them to help further advance and fund research into curing the same unforgiving illness that took his wife. With the support of his children, the man would go ahead and proceed to donate the entire sum (Canada has now lottery tax) to charity!

Can you imagine yourself donating such a large sum of winnings to charity? It does not have to be all of it, but a sizeable amount that you'd be comfortable with. Some lotteries reach as high as hundreds of millions and even billions of dollars, so should a player win, they'd probably have a few millions to share. If you want to have a look, or even try your luck, you can check out our list of lotteries below.