We've got a €15 million easter egg that can be won!
The sun is working hard to kick out the cold winter and bring back longer and brighter days! As always, we at jackpot.com will jump at any opportunity to create and offer our players some of the best promotions in the industry!
This time, the bunnies are out in full force for the Easter Lotto and while the kids do their easter egg hunts, we've got a jackpot waiting to be won! Want to win an easter egg? It's worth an egg-citing €15 million! (we had to have at least one pun).
All you have to do to play is pick 6 numbers between 1 to 60 and a joker number between 1 to 5. The draw happens on 17th of April (Easter Sunday obviously) at 19:00 GMT. There are also a few runner up prizes which you can read more about here.
What would you do if you suddenly won €15 million in cash?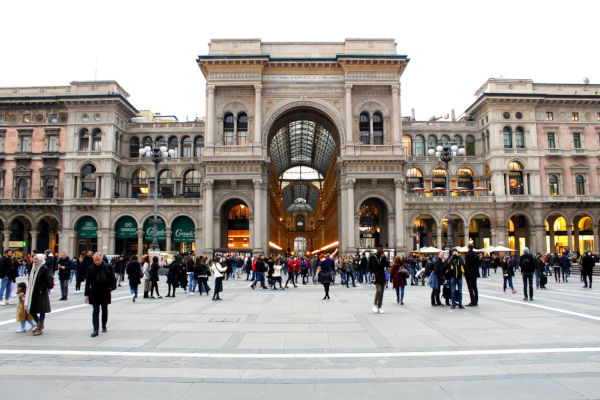 Are you a Fashionistas? Maybe you can revamp your wardrobe with haute couture after taking Milan's fashion district by storm! Handy Traveler Hint: The chicest shops can be found in narrow and off the beaten path alleys!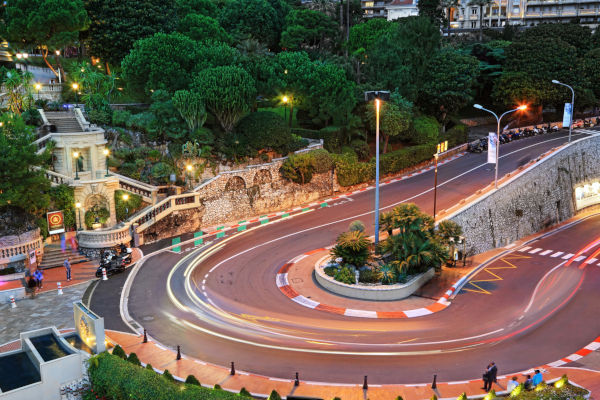 Could you be Petrolhead? You might try to find yourself a nice space in an upcoming F1 Grand Prix Race - don't worry, we mean to watch! Racing always has a glamorous side so organizers always have space for another socialite, the wealthy and the nouveau riche! If you've always wanted to be in the heart of a glamour filled F1 Race Day, then look no further than the Monaco Grand Prix.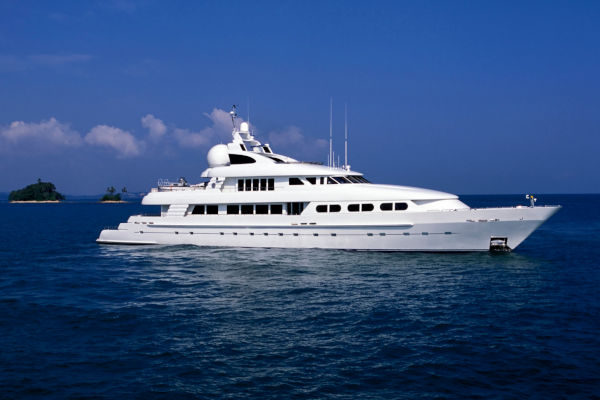 We can't mention Monaco without mentioning the Mediterranean - and those gorgeous yachts! If you've dreamt of the seas and crisp white sails, there are plenty of boats you can buy, although fair warning - most experienced sailors like to joke that the word boat stands for Break Out Another Thousand - but you've got millions don't you!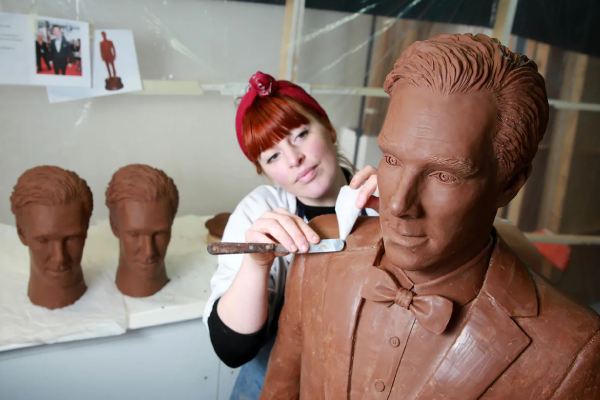 Perhaps you're a chocoholic, chasing after the Easter Sunday treats - in which case we've even got a special idea for you too! You can get a life size statue of yourself made out of chocolate. That's right, why settle on a box of chocolate when you can have a chocolatier carve your form out of a solid block of chocolate.
So many wonderful ideas for the next jackpot winner, although we're pretty sure that anybody would have plenty of ideas on where to spend €15 million. If you've already got your ticket in hand, then there isn't anything else to do except wait for the draw on the 17th of April at 19:00 GMT.
Imagine finding out that you won the biggest prize this Easter has to offer! Are you in to place Bets?