The most bizarre lottery winning stories you'll ever hear!
Imagine the day you're as lucky as to win the lottery - now that's surely a day to remember for the rest of your life. However, certain people from around the world have had the weirdest, most unforgettable way of winning the lottery itself. Here below are some of them:
1. It came in a form of a dream!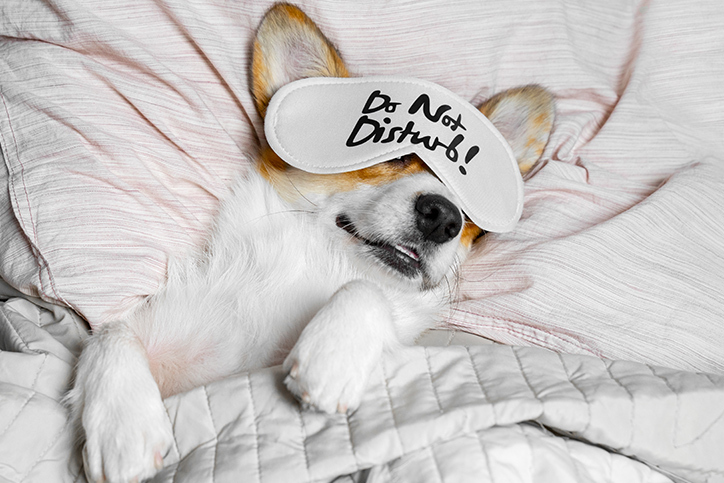 Emaley and Alex Escalera - a couple residing in Stockton, California - won €509,328 / £462,587 after managing to match five of the six main numbers which came to him in his sleep. When Alex woke up from his dream, knowing the string of numbers he had just dreamt of, he was absolutely certain that these numbers were significant. So, in light of this, he decided to bet these numbers on the Mega Millions lottery. After 2 months, he nearly had forgotten about the ticket, and once he went ahead and checked the ticket; he found out that he had won a prize.
2. A diamond in the rough!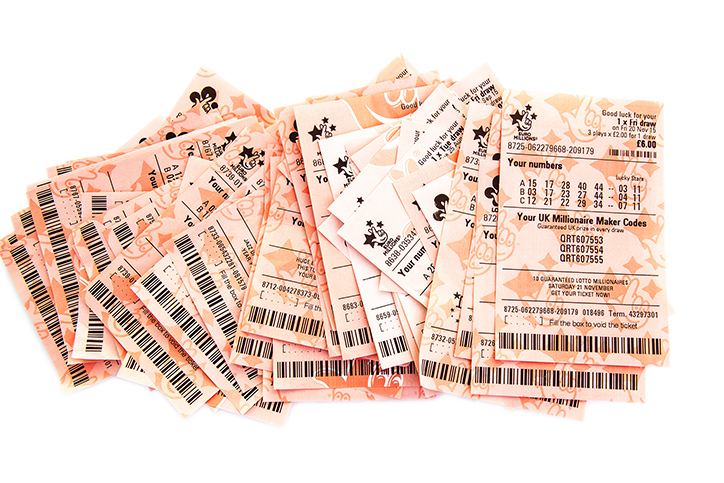 Andrew Clark from Lincolnshire, United Kingdom, held a EuroMillions ticket worth €83,609,821 and didn't even know about it. It was only after his wife and niece urged him to clear the pile of lotto tickets he had in his van - due to the lottery operators stating that there was an unclaimed win - that he came across the winning ticket. This win was marked as the 12th largest win in the entire country. What a lucky save, indeed!
3. We must say, cleaning certainly pays well!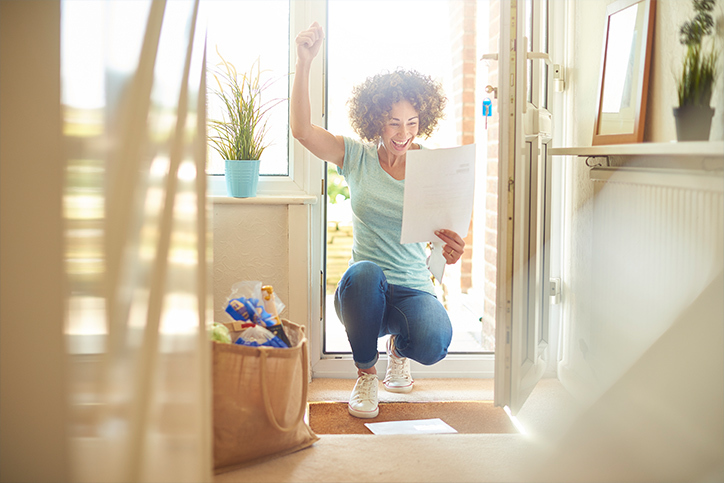 In January of the year 2017, Joemel Panisa from Oregon, USA, was cleaning his office when he came across an envelope that he had totally forgotten about. When he opened it, he realized that it was a Mega Millions ticket from the previous year, and it was a winning one! Fortunately enough, he was just in time to claim his reward – which was €1,100,129. How incredible is that? Moral of the story: clean your office regularly or bet online on Jackpot.com with an ease of mind.
How can it all be avoided?
If you create a Jackpot.com account and be so lucky as to become a grand winner, you won't have to worry about losing your ticket or forgetting all about it because we will make sure to notify you of your win immediately. In any case, you can always compare your submitted number with the winning ones on our results page.