Jackpot.com's Guide to A Christmas to Remember
With the cold air on our faces, and snow blanketing the frozen ground, there's no doubt Christmas time is finally here! It's a time of joy, excitement and of course, gift-giving. Since this time of year calls for a bit of luxury, here are four of the most expensive gifts you'll ever find.
A Tibetan Mastiff
For the animal lover, a Tibetan mastiff can be gifted for a whopping 2 million. Originating with the nomadic cultures of East Asia, it is used by local tribes to protect sheep from predators. This breed is known for its loyalty, cuteness and of course, price.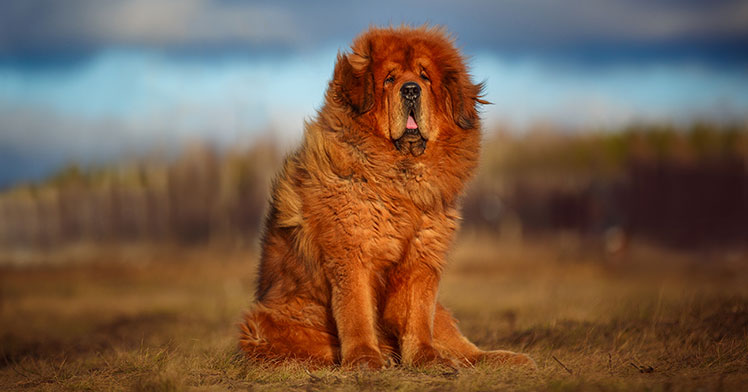 An Elizabeth Taylor Diamond
Taking a note from Elizabeth Taylor's book, diamonds. Taylor was gifted a pair of diamond pear-shaped earrings by her now ex-husband which is estimated to have cost around $1,050,000.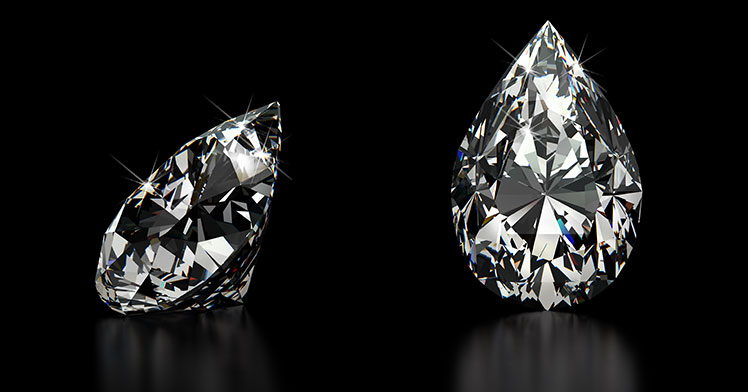 Perfume
A bottle of perfume worth $215,000. Yes, you read that correctly. Known as British designer Clive Christian's "Imperial Majesty", this bottle of perfume has recently been voted in the Guinness book of records as the most expensive perfume in the world. That's a gift that definitely will cost a pretty penny.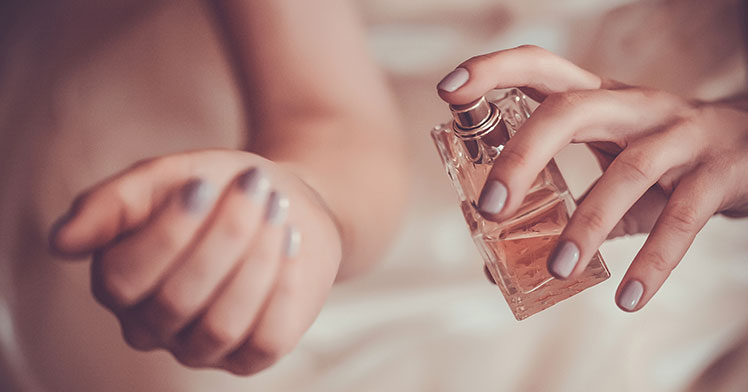 A Christmas Lotto Win
Just two years ago, one of Jackpot.com's Maltese players won the €20,000 SuperEnalotto jackpot on Christmas Eve and became our first Christmas Lotto winner scooping up one of the best present anyone could hope for, a lottery jackpot win!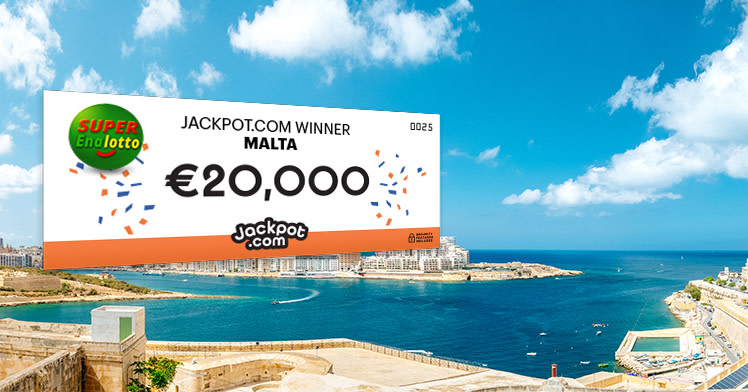 If you like the sound of these extravagant gifts, there's one way to gift propel your loved ones to such hights. Give the gift of a chance to win big on a lotto at Christmas. If you're looking for a Christmas lotto to bet on, there's plenty to choose from no matter if it's EuroMillions or Mega Millions. Cozy up on the couch with a cup of hot cocoa, and pick numbers for lottos at Christmas time with Jackpot.com. Although fuzzy socks are always a good go-to gift, a lotto Christmas gift pack is more original and more thrilling.
In the spirit of Christmas, the Jackpot.com family is offering the 25 deals of Christmas. Every day for from December 1 until Christmas day, you can take advantage of incredible deals on your favorite lotteries and casino games. Is there a better advent calendar out there? We don't think so. Check out our favorite stocking stuffers here.