Jackpot.com's Guide To An Extravagant Easter Feast
We all love to eat our hearts out, and with Easter coming up, it's a good excuse to indulge in the most delicious of treats that make our eyes water and our tummies rumble!
But, what if you play your way to victory and win yourself a massive jackpot, would your tastebuds crave something more luxurious? Here are some of the world's most expensive foods you will ever find!
Wagyu Ribeye Steak - $2,800
This is definitely not the type of juicy steak you'll find at your typical steakhouse! With its meat produced in Japan, it is the product of the finest and most elite type of breeding. In fact, this meat comes from cows that are only fed beer and are massaged professionally on a daily basis to ensure the meat is tender beyond compare. We can only guess it's the juiciest and most tender piece of meat our teeth could ever sink into, and now our tastebuds are tingling just thinking about it.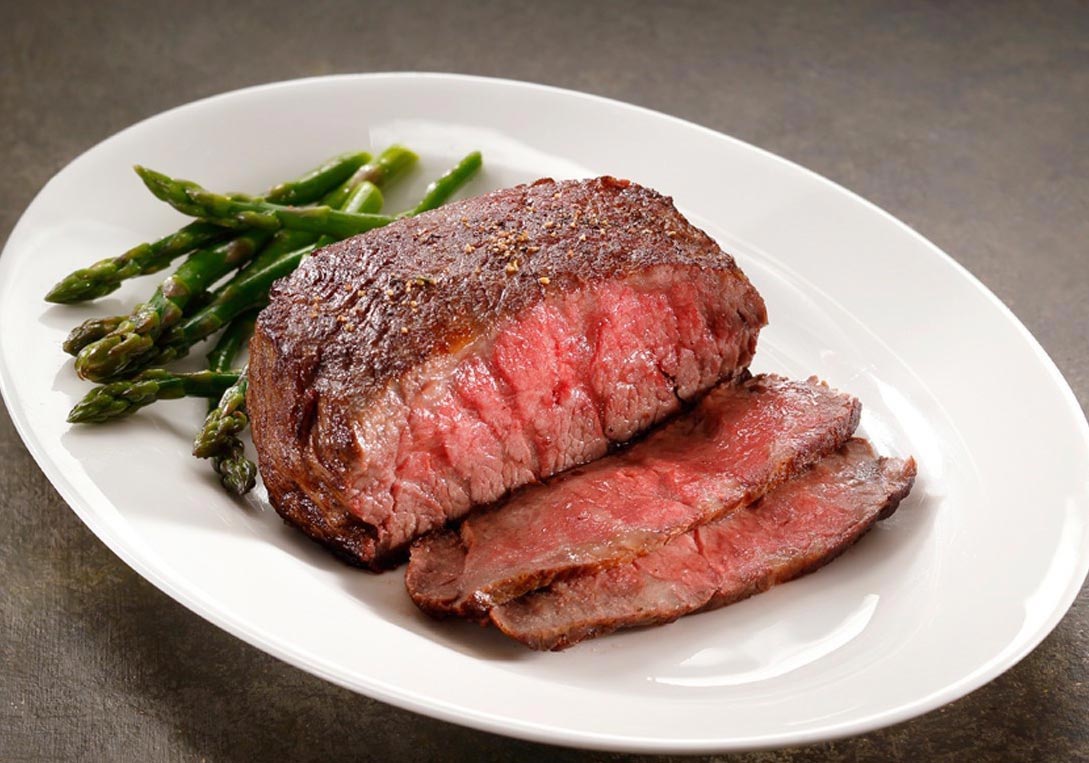 Image: Snakeriverfarms.com
The Louis XIII Pizza - $12,000
Pizza is a staple food we all love to indulge in, with its doughy base, delicious sauce and a cheesiness to die for. It's also a loved classic because it's a dish that isn't likely to break the bank. So how much would a bougie pizza be? As it turns out, very! This $12,000 pizza is topped off with three types of caviar that are extremely rare in the world, and lobster that has been imported all the way from Norway.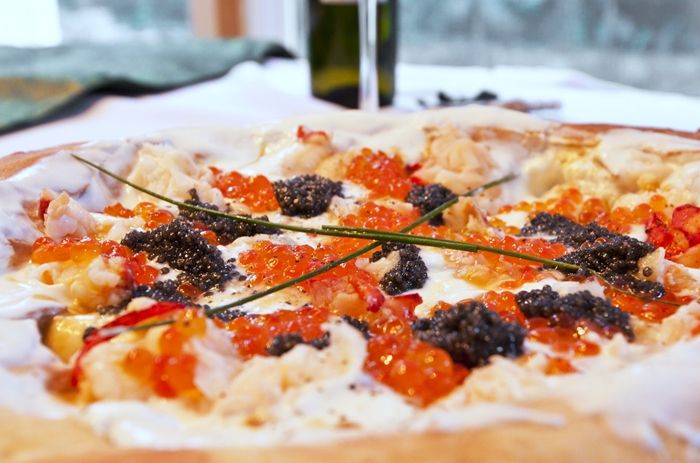 Image: Alux.com
Chocolate Egg dessert - $24,115
Easter eggs have never been more expensive! This chocolate concoction is believed to have landed itself the top spot on the list of most lavish food dishes. Made with four types of the finest Belgian chocolate, this Easter egg is topped off with edible gold leaves, a champagne caviar jelly and a two-carat diamond. It looks spectacular, and it has a price tag to match too! But unfortunately, you might not get it in time for Easter since placing an order must be done three weeks in advance.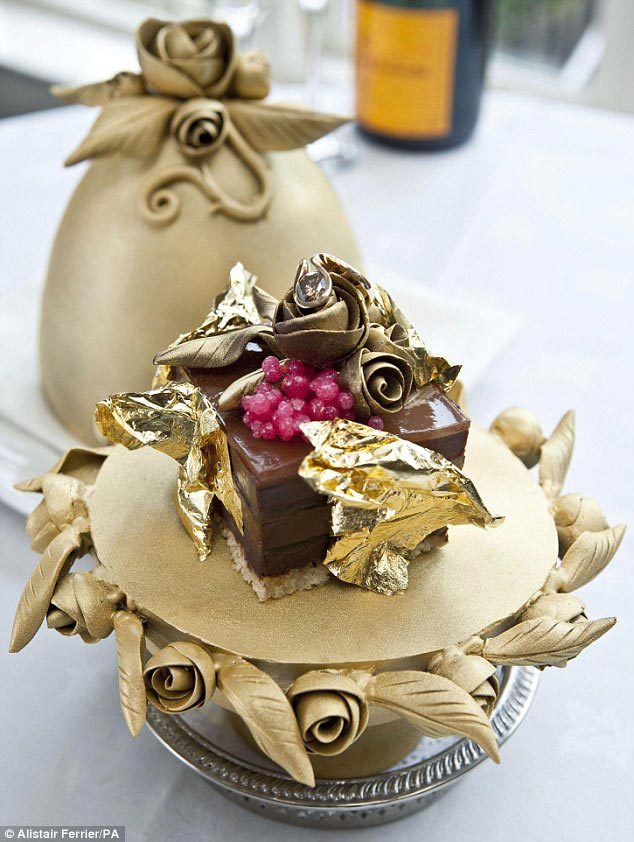 Image: Raredelights.com
Italian White Alba Truffle- $160,000
If the foods we've mentioned so far are mere child's play for your tastebuds, we're skipping right to the top of the list to the most expensive (and bougiest) food in the entire world. The Italian White Alba Truffle is so small but we surely can't say the same for its price. Sold at over $160,000, this mushroom grows on the beautiful Italian hills of Tuscany and is one of the rarest type of mushroom on the planet!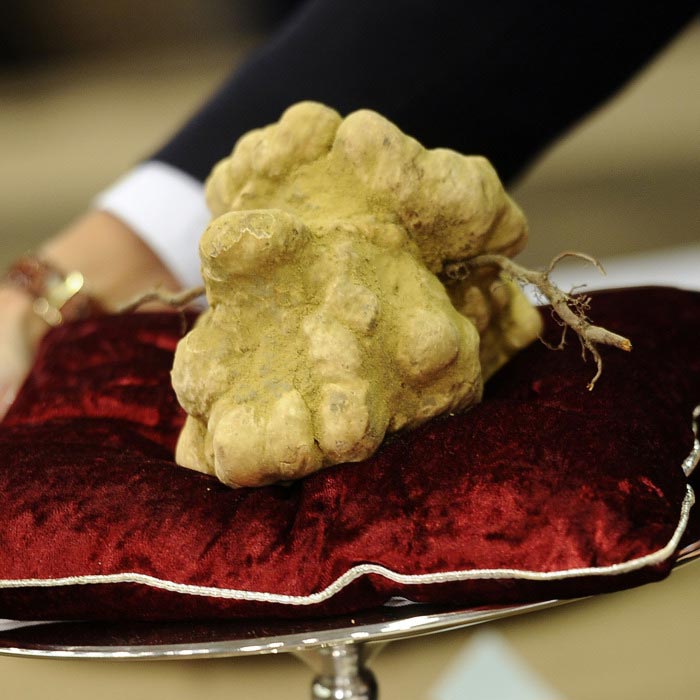 Image: Grubstreet.com
If you like the sound of these culinary delights, there's one way to propel yourself onto the list of the most rich: make sure you're in the running for millions at Jackpot.com!