Top 5 Hotels to Visit if You Win the Lottery
Raise a hand if you've salivated over pictures of luxury hotels right before booking an economy room with a lovely view of brick wall. Yep, we've been there. But what if your budget suddenly grew so much, you could indulge in the stay of your life?
Where would you go with a massive lottery win? Here are our top 5 favourite (and very boujee) spots!
Burj Al Arab Hotel, Dubai
We can't talk VIP hotels without mentioning this seven-star, modern-day wonder. The Burj Al Arab in Dubai is the fourth-tallest in the world with unimaginable views and a unique "ship sail" design. Just looking at it, you can quickly deduce it has a state-of-the-art… everything! Every room is a luxury suite that stretches over two floors with on-call butlers, futuristic dining and entertainment, a Rolls Royce chauffeur, hovering tennis court, and helipad, designed by Tom Wright. Because why not?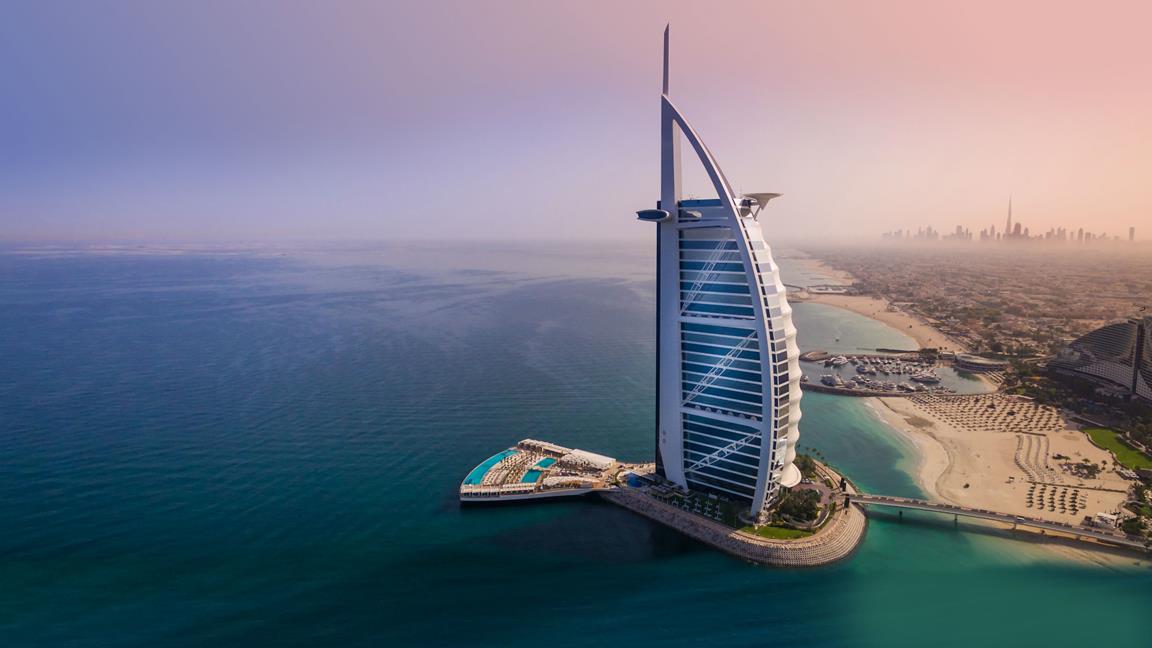 Image: Jumeirah.com
Palms Casino Resort, Las Vegas, Nevada
Sin City is full of high-rolling sharks - and you can swim among them at the Palms Casino Resort. This hotel has 653 rooms of grandeur, but none like the lavish two-storey Sky Villa on the sixth floor. The 8,500 square-foot suite can fit up to 52 guests for a cosy get-together and dip in the enclosed pool overlooking The Strip. The fully-equipped room with bar, gym, poker tables and rotating bed will set you back just $35,450 per night.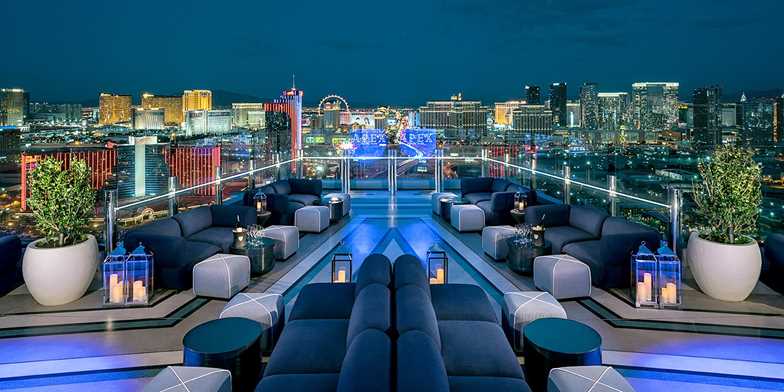 Image: Travelzoo.com
Four Seasons, New York
The Big Apple is home to many big-name hotels, but Four Seasons owner Ty Warner's is one of the biggest. The Ty Penthouse Suite is at the top of the 52-floor hotel with 400 square metres of elegance. The $50,000-a-night room comes with a 360-degree panorama of New York with infinity tub, private elevator, $1 million in-lay wardrobe and unlimited Rolls Royce use.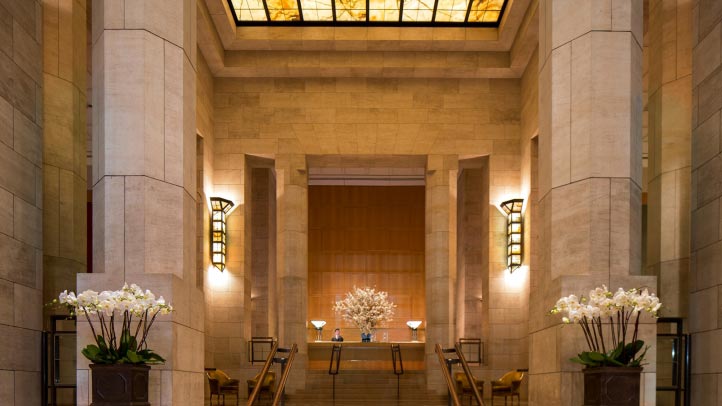 Image: Fourseasons.com
Luacala Island Resort - Hilltop, Fiji
You'll find the Hilltop Villa on the highest peak of the privately-owned Luacala Island in Fiji. Deemed the Apex of the World, it will cost you just $64,000 a night to stay in the 6,000 square-metre lodging. Complete with private chauffeur service and chef, jet ski and private boat, plus a multi-level panorama pool with waterfall and jacuzzi.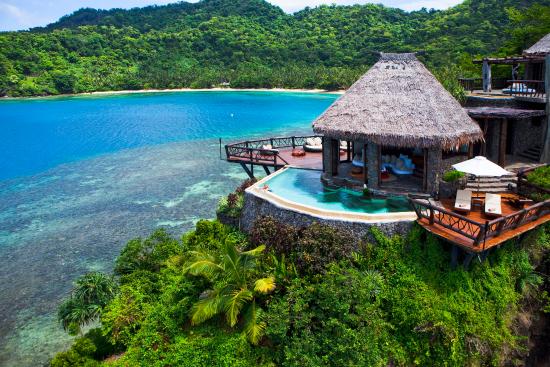 Image: Tripadvisor.com
Lover's Deep Luxury Submarine, St Lucia
For a romantic getaway with your significant other and the fishes, you can dive into the depths of the ocean at a cost of $292,000 per night. Easily the priciest hotel you can stay in, but by far the most decadent. You get the exclusive 24/7 service of a captain, chef and butler, royal amenities and the best marine views of your life.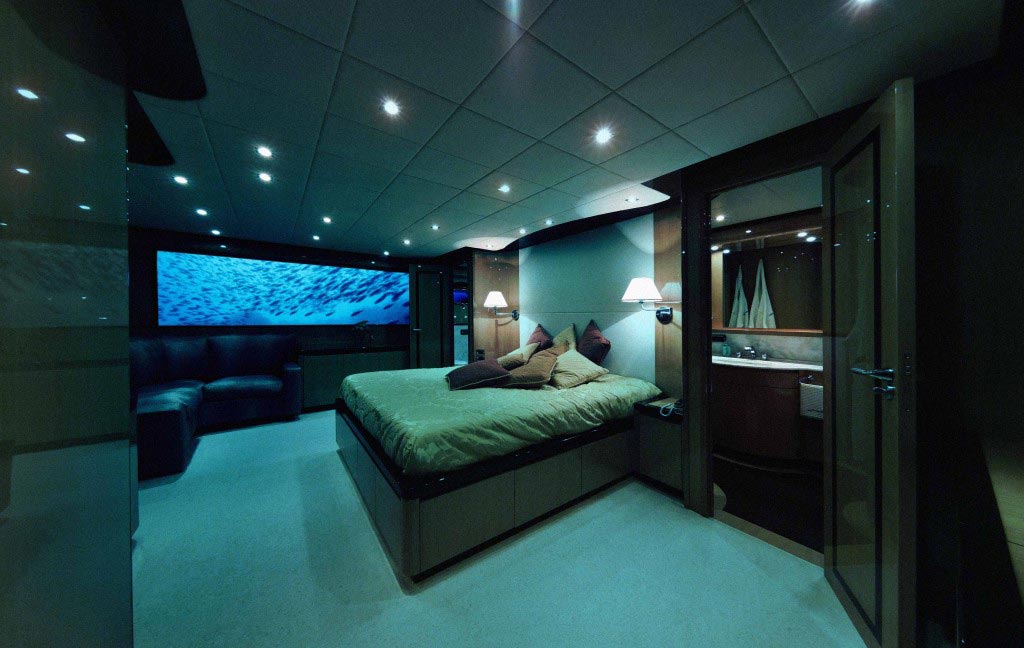 Image: OliversTravels.com
Check-in With a Winning Lottery Ticket
How quickly would you leave your world behind to stay in one of these heavenly lodgings? So if you think you're due a significant accommodation upgrade for your next holiday, try your luck on any of our jackpots that tickles your fancy!