Fun Ways To Pick Your Lottery Numbers
The lottery: a game of thrill and excitement that sometimes frustrates your temper, and sometimes fills you with happiness. At times it seems like the jackpot is out of reach, other times it seems like you just can't lose.
It ultimately all comes down to your numbers. With so many possible combinations, it can be hard to decide which one to choose, so we've compiled a list of ideas that may inspire your next set of lucky numbers.
Play your lucky numbers
Go with the numbers that have a special meaning to you and which centre around something significant in your life. These could be anything from your anniversary date to your house number or important birthdays. You might also want to go for numbers that have already proven just how lucky they are.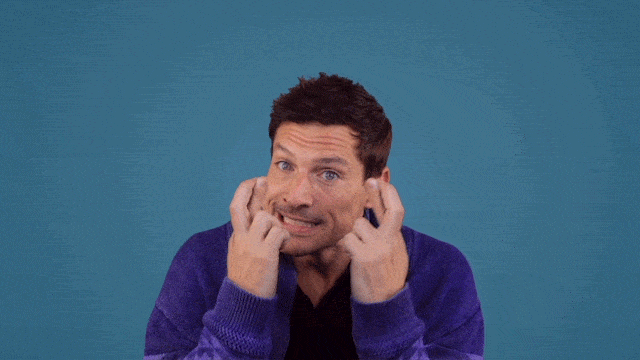 Choose your unlucky numbers
Sometimes the best things happen when we least expect them, so why not try playing with the numbers you're confident won't be the winning ones? You might be surprised with the outcome!
Ask someone to pick your numbers for you
Everyone has that one person in their life that seems to attract all things lucky: that person who seems to win everything and has a smooth, happy-go lucky way of living. If you find their constant streak of luck slightly annoying, why not turn it around and ask them to pick your numbers for you? Maybe, just maybe, their fortune will rub off on you!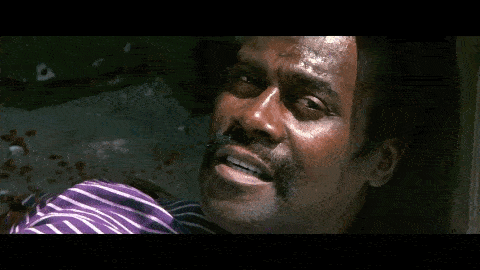 Let your bills be your inspiration
Why not try using numbers that appear on that piece of paper that has the most depressing of digits? Whether it's your electricity bill or phone bill, choose a few numbers at random and use them on your next lottery bet. Imagine how amazing it would be to win the lottery with the numbers that are a pain in your bank account! Anyone in the mood for a hot, steaming bowl of revenge?
Don't think too much of it
It might take you ages to come up with a combination of numbers you're satisfied with and that you have a good feeling about. Why not take a more nonchalant approach? Pick numbers that you come up with off the top of your head, that have no reasoning behind them and which come to you on the spot! If you like to live life on the edge, try our QuickPick feature which will choose your lottery numbers at random for you. Why not? Sit back, relax, and let the numbers come to you.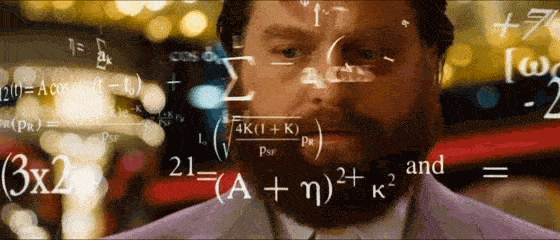 Regardless of how you pick your numbers, whether playing your lucky digits or going for our QuickPick random combination, just enjoy the ride! If our fun suggestions have inspired you to take a leap of faith, why not give them a try? You never know, you could find the perfect match! Enjoy the game and stay positive: your shining moment could be just around the corner.
Ready to try your luck?