Here's How To Spend €90 Million In A Week
The EuroJackpot is often over-shadowed by the popular EuroMillions, however after reaching its €90 million cap, it's finally enjoying some time in the limelight.
So, if you won the jackpot in this Friday's draw, would you splurge it or spend it wisely? Just for fun, here's how you could spend your EuroJackpot winnings in a week! Don't forget to choose your numbers and this mother of all shopping sprees could be a reality.
Day 1: Buy Taylor Swift's New York apartment - €26.4 million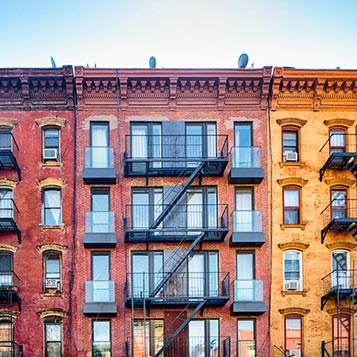 First up, you're gonna need somewhere to live, and if it's good enough for Taylor, it's good enough for you. New York is a multi-millionaire's playground, and we're sure Miss Swift has more than one place to live, so she won't mind.
Day 2: Get yourself some classic wheels - €18.7 million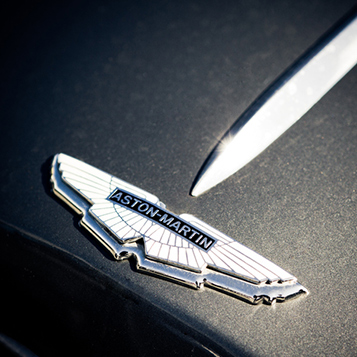 Time to get some transport, and what's better than a classic 1963 Aston Martin DP215? Originally designed to compete at Le Mans, this car is the very definition of legendary, and was recently sold at Sotheby's for almost €19 million. Bargain!
Day 3: Be the proud owner of a Superyacht - €14.8 million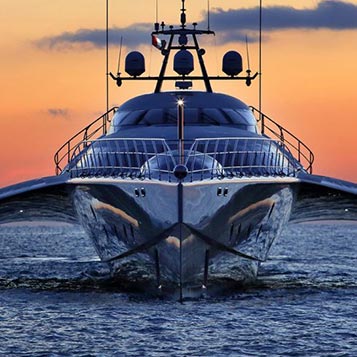 Aston Martins can't drive on water, so you're going to need more transport. Our favourite fancy yacht, The Galaxy of Happiness, can be yours for less than €15 million! It's 53m long and includes a jacuzzi (obviously), and zero-emission, high-speed cruising.
Day 4: Get involved in some diamond bling - €8.7 million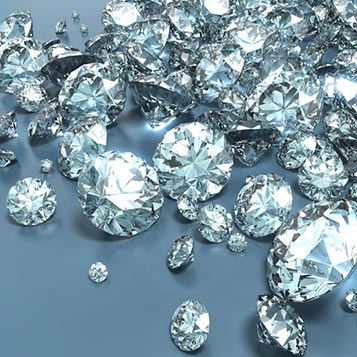 Make sure everyone knows you're rich by adorning yourself in expensive jewellery. You can start with Mariah Carey's engagement ring. Since breaking off her engagement to billionaire James Packer a couple of years ago, she won't be needing that multi-million-euro dead weight anymore.
Day 5: Start your obligatory art collection - €7 million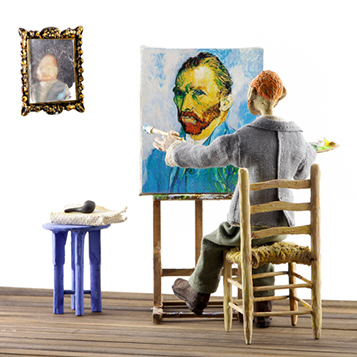 If you're going to mix with high society, you must have a rare art collection, and what better way to start than with everyone's favourite ginger, Vincent Van Gogh. Back in June, "Reccommodeuses de filets dans les dunes" sold at auction for €7 million!
Day 6: Book a weekend in space with 20 friends- €4.3 million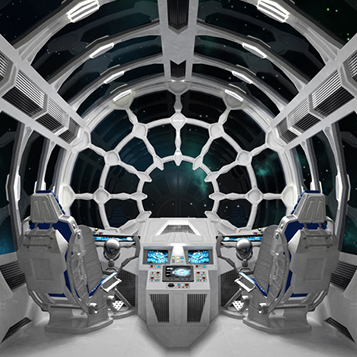 At €218,000 a ticket, you and a few friends could head into space for a weekend of zero gravity partying. According to Virgin Galactic's website, your ticket includes exposure to several minutes of high-quality microgravity plus intriguing "window mounted experiments".
Day 7: Eat pizza forever and ever - €10 million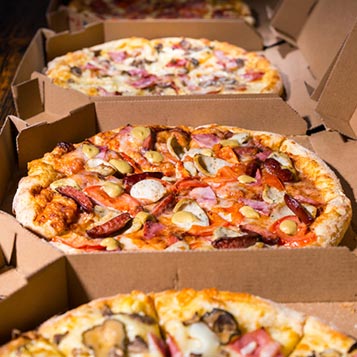 For €10 million, you would get roughly 1,000,000 pizzas. If you have a pizza for breakfast, one for lunch, and one for dinner, that would be enough pizza to keep you fed for 914 years. With that amount, you could afford to share some with us!