Summer Adventures of a Winner!
Are you one of our recent winners? Are you still thinking about what you're doing this summer? Take a look at these few ideas, maybe a little spark can ignite your imagination.
Below are a few ideas for those who want something different this summer and have a need for adventure!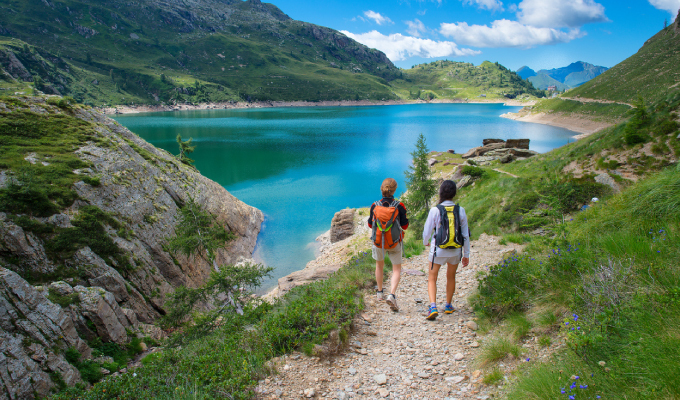 Backpacking through Europe
A classic university student's staple. Pick your favourite EU country, pack your rucksack and start walking! This is an excellent way to really immerse yourself in your country of choice! Many who have tried these holidays return with tales of near-misses, lucky-breaks and eye-opening experiences.
It might be just walking, but it is also how you can get within arm's length of the essence of that culture - the local food, its history and art or any other particular niche that grabs your attention. Would you choose to simply drive over the Ponte St Angelo in Rome, or would you take your time in getting at least one great picture for the album and a hilarious one to send to all your friends?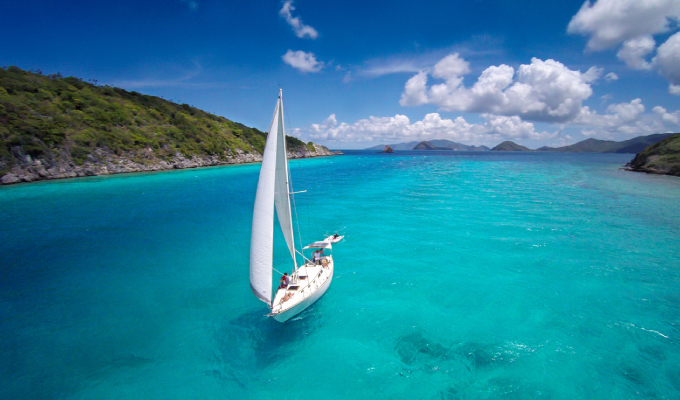 Sailing the Caribbean
Unless you've got your own yacht or are part of the sailing scene, you've probably never thought of doing some yachting! You can't simply get on a yacht and start sailing it without the proper know how and this can be intimidating, not to mention dangerous for anyone who has never stepped onto a yacht!
However many charter companies have propped up that offer a mixed array of packages that will see you sailing on a yacht with a skipper and crew at your disposal. If we're being honest, there is a bit of a power trip when you can command a boat to sail you somewhere without having to lifting a finger! In the meantime, you need only focus on the sea, sun and you! Drop anchor in a lagoon for the night to wake up to crystalline waters screaming for you to dive back in.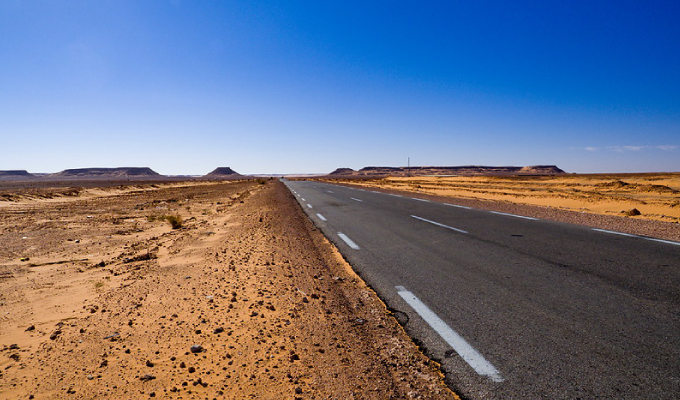 Drive on the Trans-Sahara Highway
Here's one for the extreme adventure lovers! 4,300 KM of highway that will take you through Niger, Algeria and Nigeria for an unforgettable African experience! Starting from near the Mediterranean, the highway snakes through the desert and jungles of the continent to the glittering Gulf of Guinea. This road will show you nearly all the climates of this wild continent!

Gaze out while you drive at the seemingly never ending horizon of wild untamed land and maybe catch a glimpse of your favourite African animal.
Do any of these destinations get your brain buzzing with ideas on where to go next? Lottery winners will be pleased to know that the above are excellent ways to disconnect from everything back home while you think, ponder and peruse your options of what to do with your winnings. We're sure you don't need a holiday to write up a to-do list of what to do with your winnings, but interestingly enough, waiting before starting to spend is an excellent way to put things into perspective. We have an article with some points of advice for lottery winners from financial advisors that you can check out here, or if you just remembered some important numbers that you want to place a bet on you can go here.