The most romantic spots from 7 movies
Looking for a romantic idea for Valentine's? We've put together a list of romantic places from popular romantic movies that will have your lover swooning.
So Valentine's day is around the corner and maybe you want to treat your love interest to a treat. Here are 7 great spots inspired by cinema to make your special someone feel like they're on top of the world (...that was too easy). These places are excellent to either pop the question or announce you won the lottery - either way, good luck!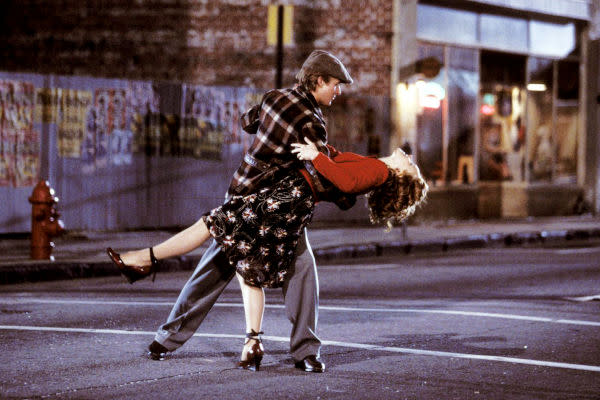 In a quiet street - This one has to be smooth gentlemen, but it's not that hard either. At some point during your Valentine's evening, you're both walking back to your car. If you're not in a shady neighborhood, no cars are driving by and no one is around, you can suddenly start to slow dance with them in the street. This is an easy re-creation of one of the scenes from the Notebook, and guys it's this or the scene in the rain where you both get drenched.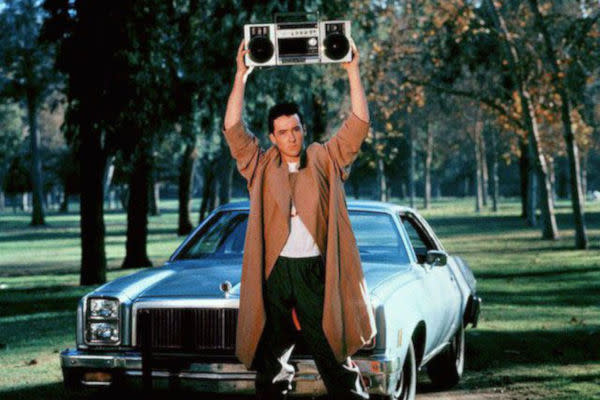 In the car - This hardly needs much introduction - it brings back teenage memories of laughter, embarrassment and near misses. Take your partner to your old spot - and if you and your partner didn't have one, then pick a good one for your romantic evening. All you need is a bottle of wine and a few hours to kill.
Why not try to capture that feeling again, only this time, you can leave the teenage nervousness at home.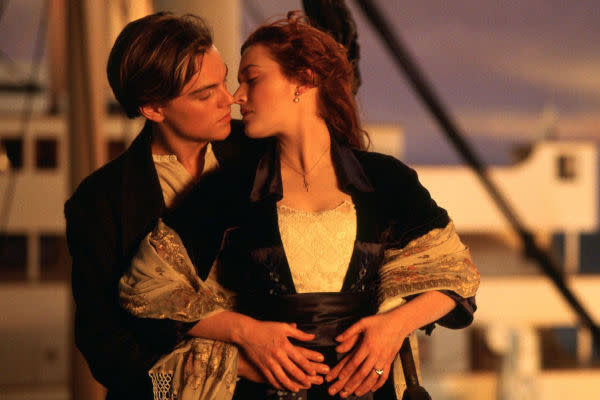 On a boat - unless you or your loved one is in charge of where the boat is going, this is one of the most romantic places you can be. Whether it's a lake, the warm Mediterranean or an ocean, something about being on calm waters, calms us down too. Now you might think that February is a bit cold but use this to your favor, maybe they'll get a bit close to stay warm and if you don't act like a creep, will mean they might warm up to you too. Just don't make a titanic thing of it all.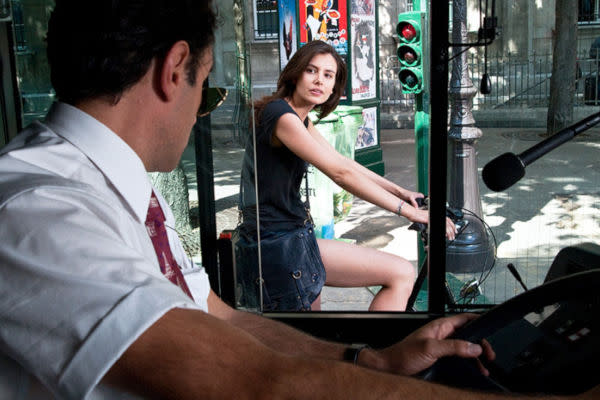 On a bike - If both of you can ride a bike, try going for a bike ride in some nearby countryside, or take a trip to the countryside and try renting some. A bit of pedaling will get endorphins running through your bodies and suddenly the sun feels warmer, the breeze fresher and if you're looking for a romantic moment, just pick a spot with a killer view and stop there. Whatever you suggest will sound great - whether it's a picnic, a moment to steal a kiss or even go down on one knee.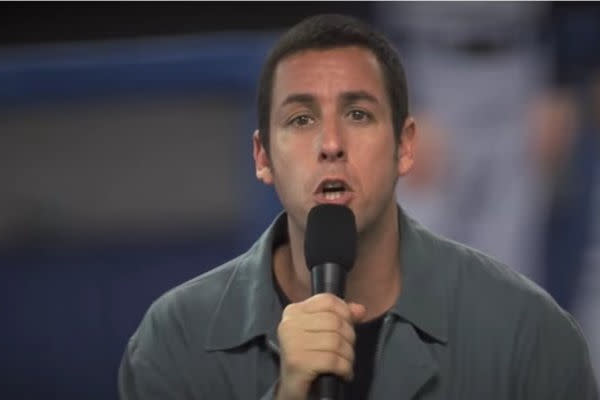 In a stadium - Here is one for the sports fans - Is your lover a footie fanatic or a rugger bugger? Take them to a game! If you don't know which tickets to buy or which game to take them too, then ask one of their friends to help you (just pick one that won't spoil the surprise). Let them know in advance to keep it free or to make sure they have the day off. If they're a fan of the team, they'll know there is a game that day and they'll be hoping that whatever you've got planned will be done and they'll be in front of the TV by game time. So all you have to do at this point is show them the tickets and later enjoy the game, (if this is for a Valentine's gift, you'll obviously have to show the tickets on Valentine's day).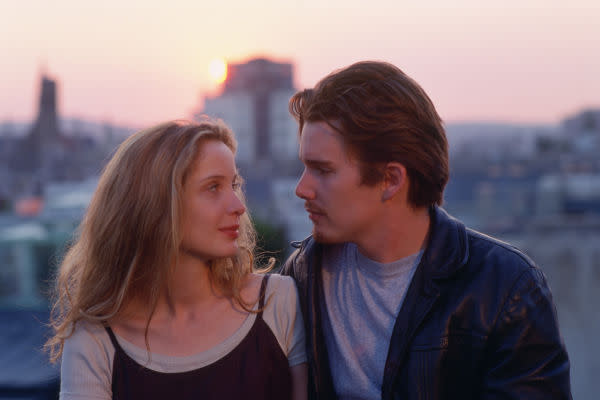 The place you first met - Hopefully you have a good one here! Go back to the first place you met, and go stand where you first spoke. It will surprise you that you once stood there, you were just meeting your lover for the first time and little did you know you'd be standing there again in insert how long it's been. What if you met online? An old 90s romcom "You've got Mail" made that seem not so bad! But that gives us an idea.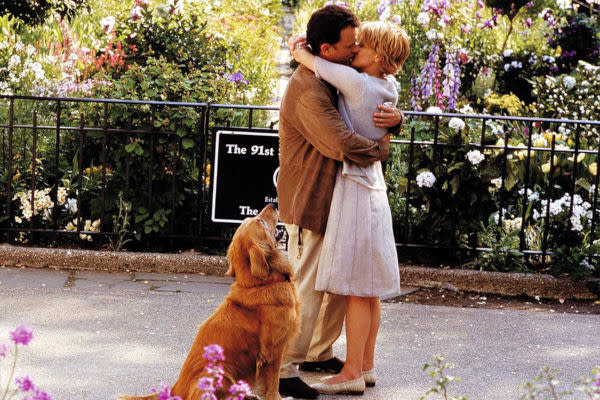 The result of online - What if you met online, but for some reason you both agree on some cute first meeting story. Well, why don't you go to your pretend first date and actually have a date there. It's sort of like making a fantasy a reality and you've said the story enough times.

We hope you liked these 7 ideas and that you enjoy this coming Valentine's day - just remember that it's what you and your partner do that makes it a romantic spot. Maybe this Valentine's you can even try your luck together in our upcoming Valentine's Lottery happening on the 14th of February. Would you like to try your luck in our Valentine's Lottery?